Welcome to our savannah Stud page.
We brought to our cattery some of the best bloodlines that are highly sought after throughout the cat community and these boys are an example of what we are aiming for our program.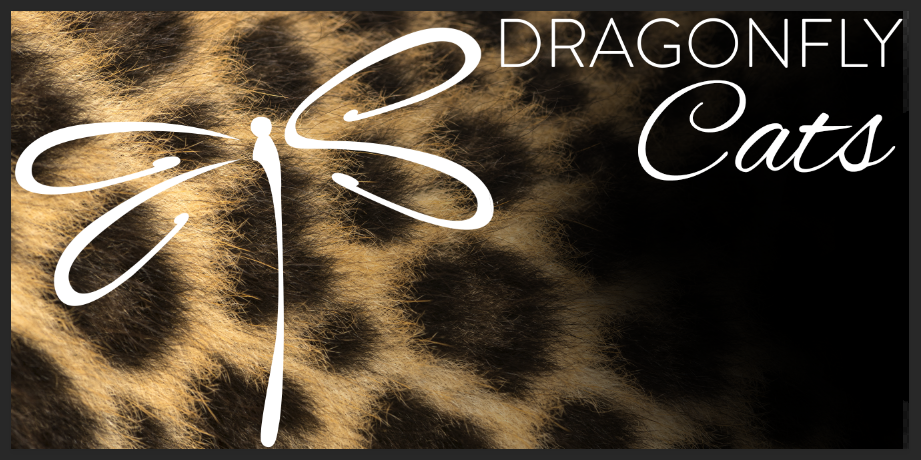 DragonflySv Niccolo  F6 SBT
Out of Alberta Apple he has the same beautiful black nose than his mom, Home bred home born he will be apple's legacy within our program.
Color:Brown black spotted tabby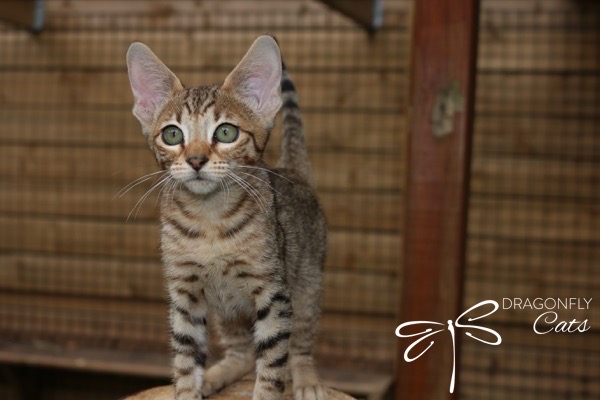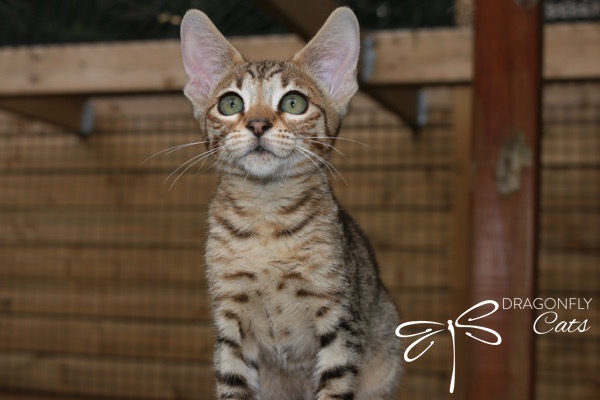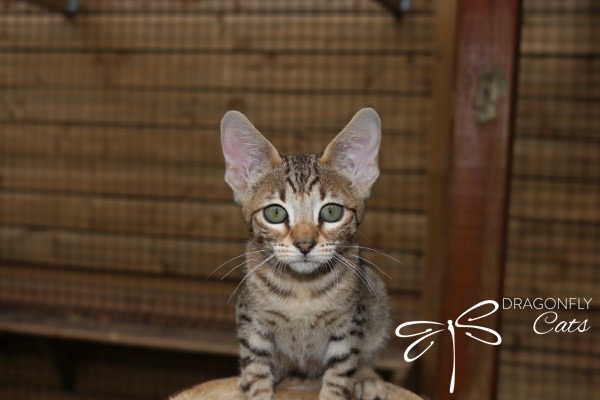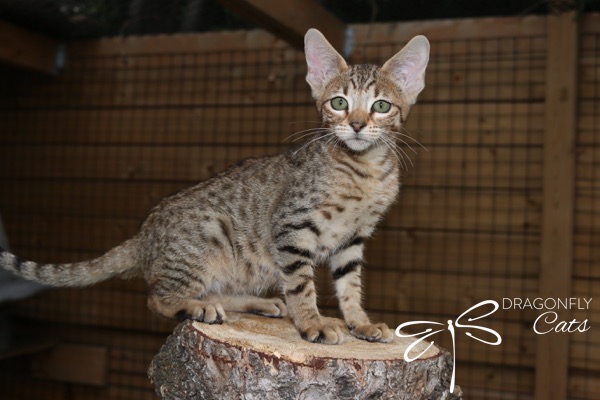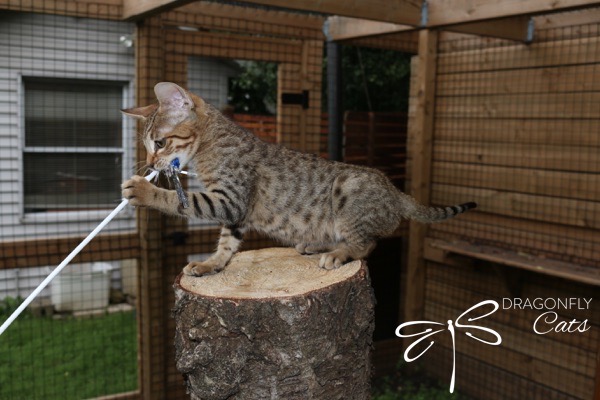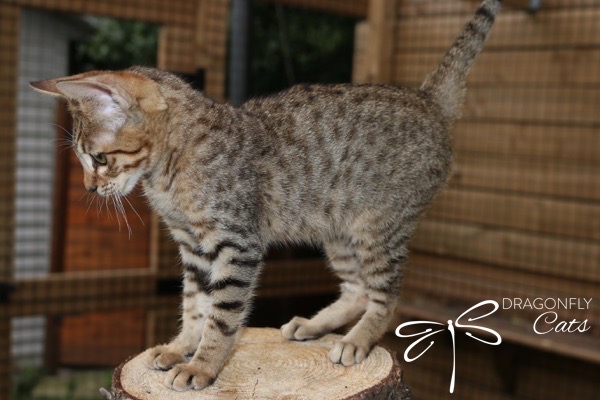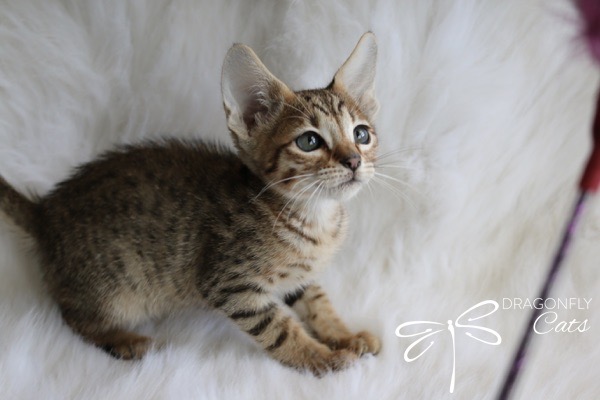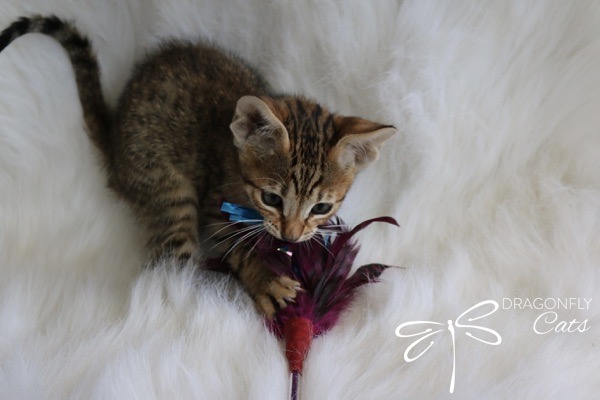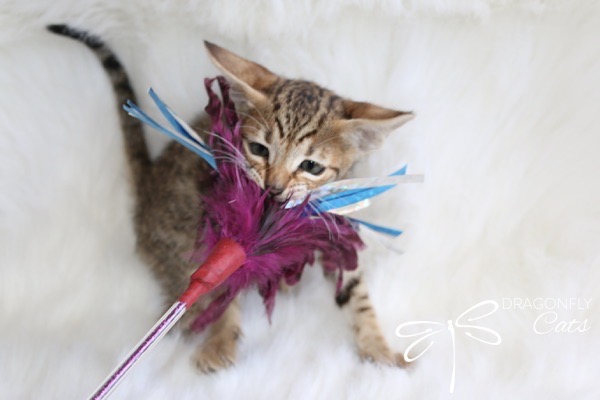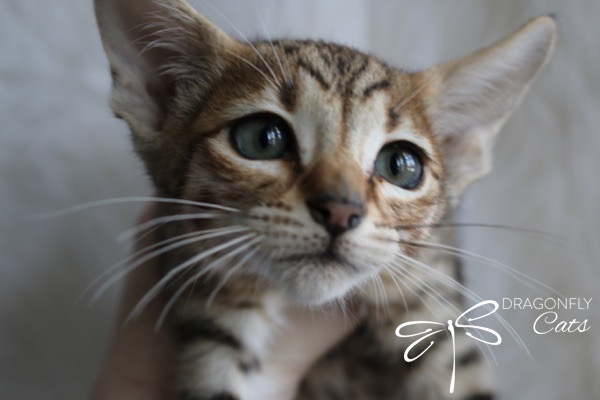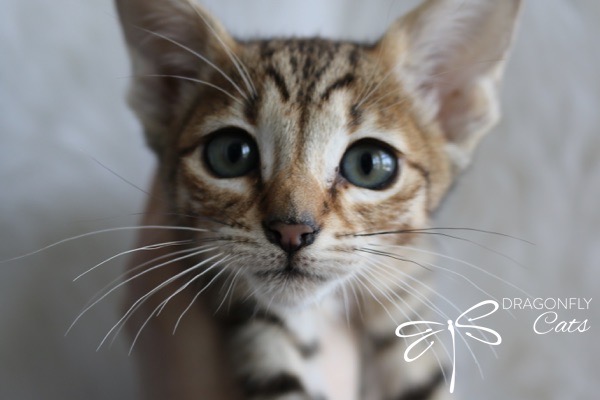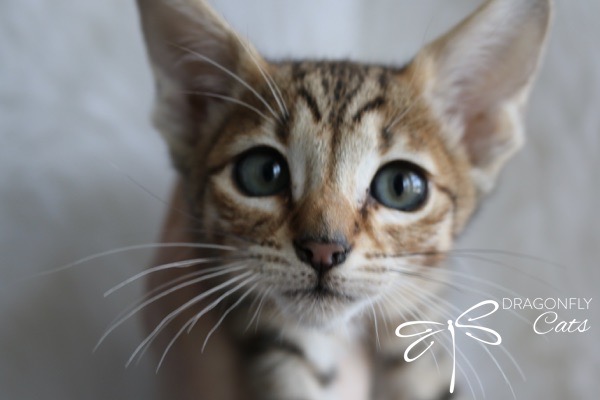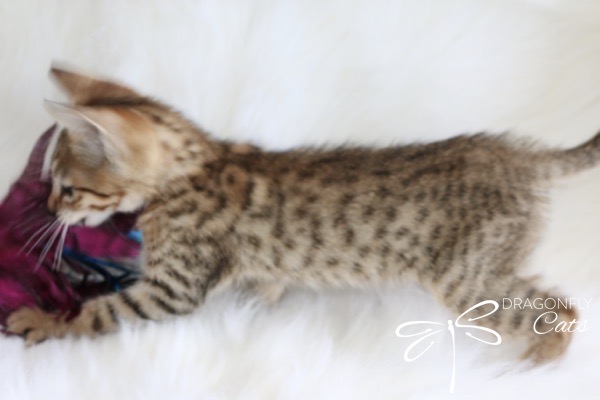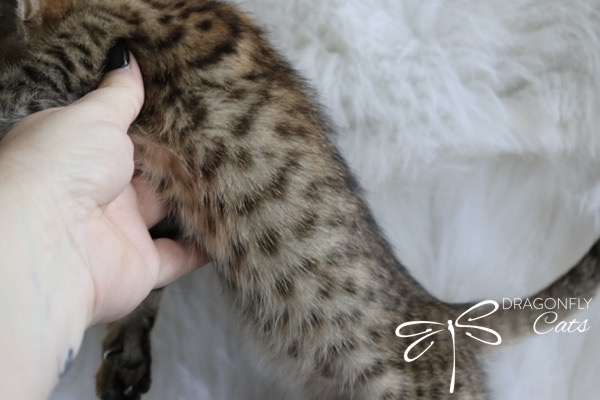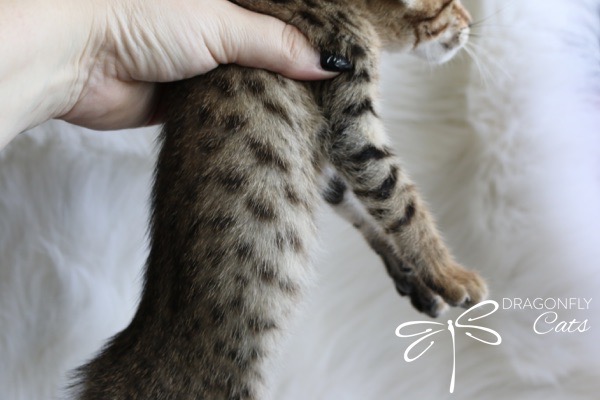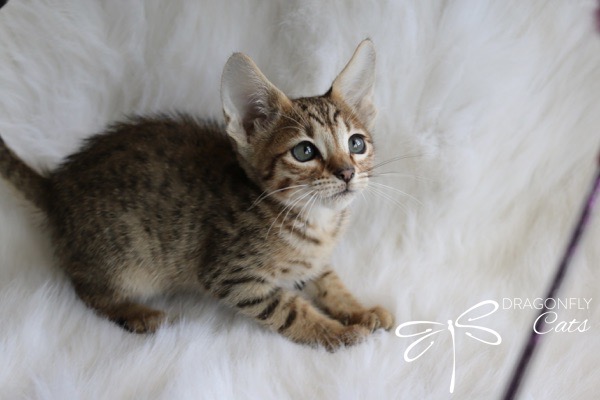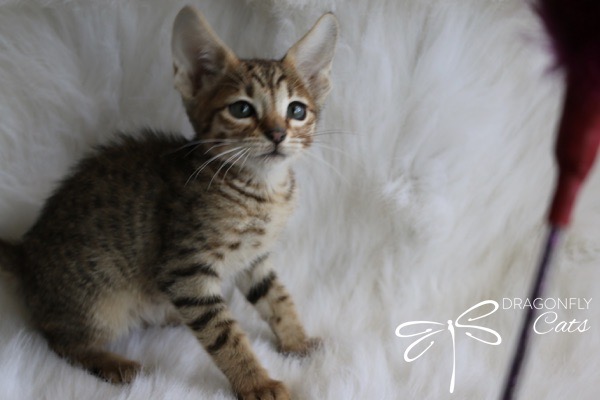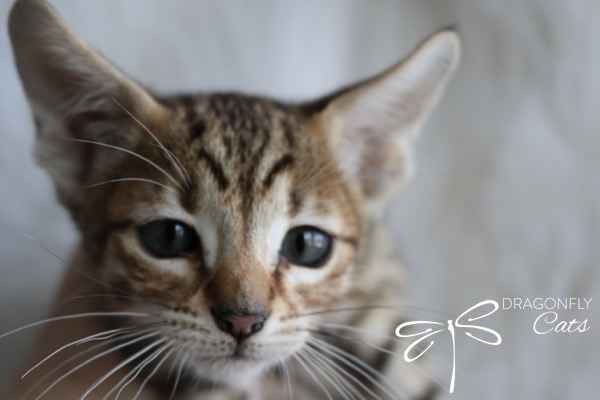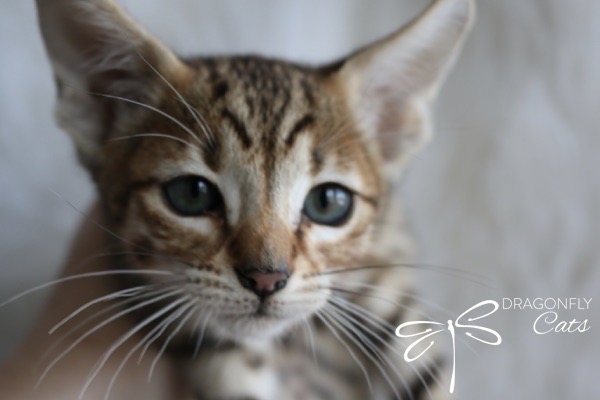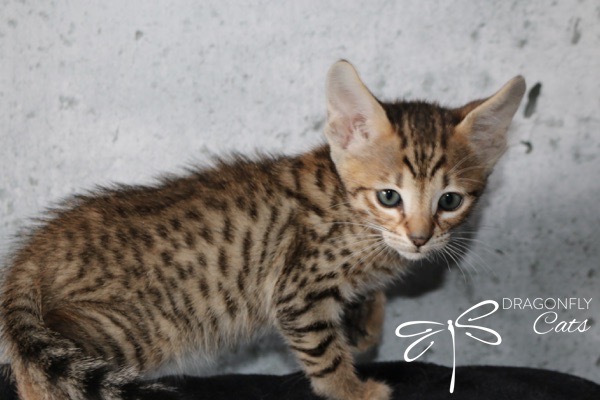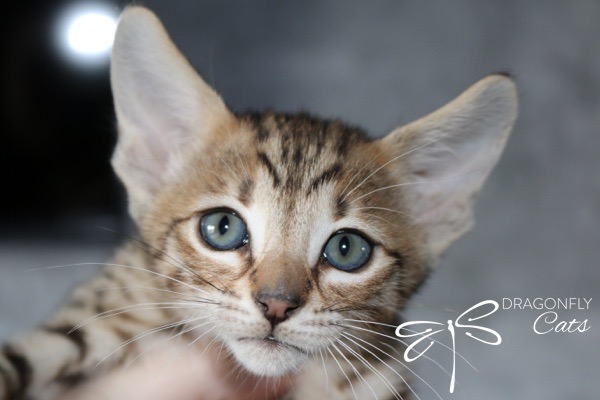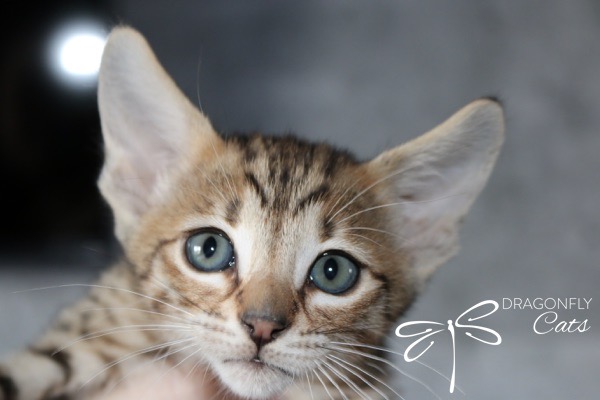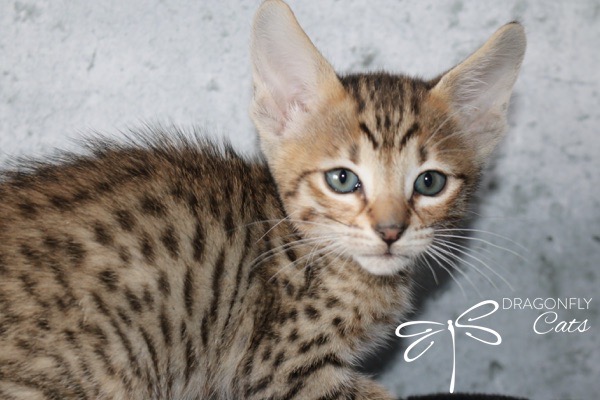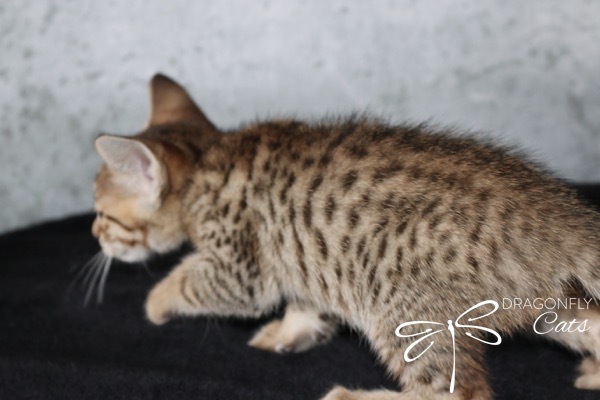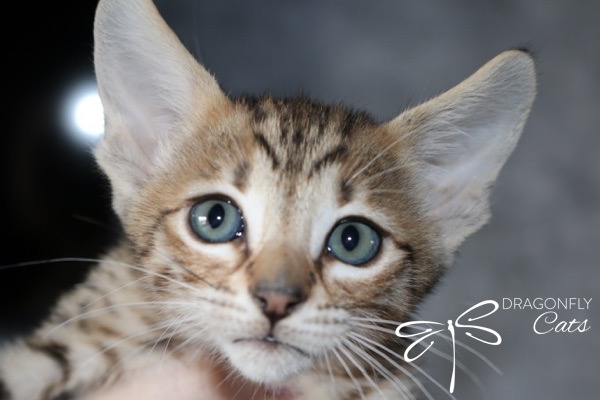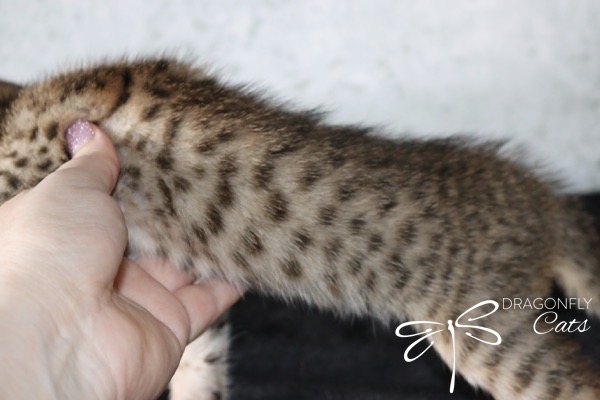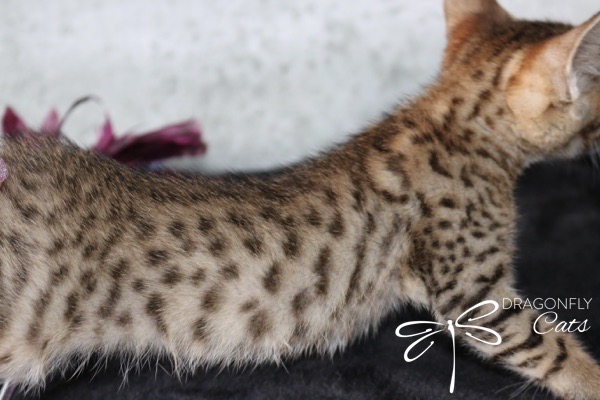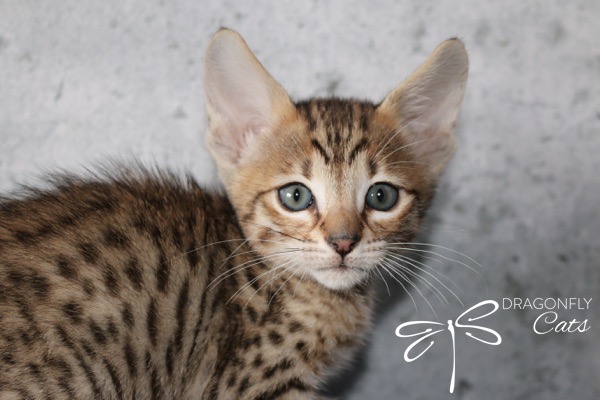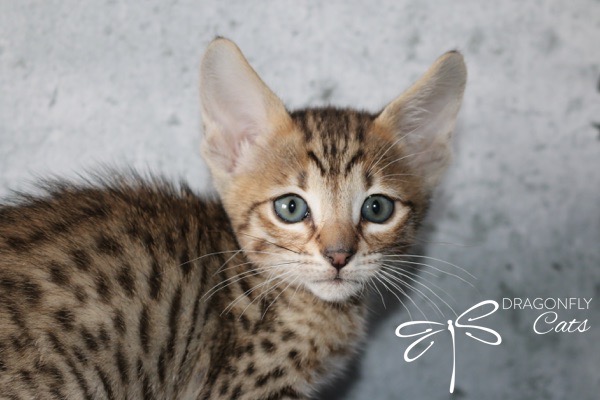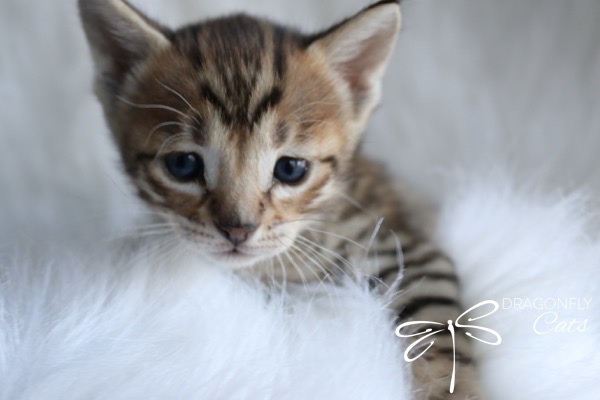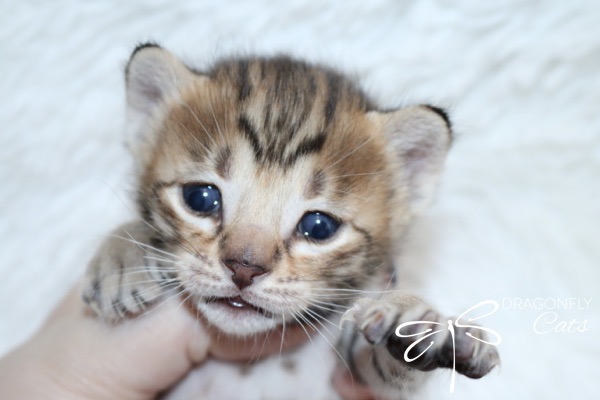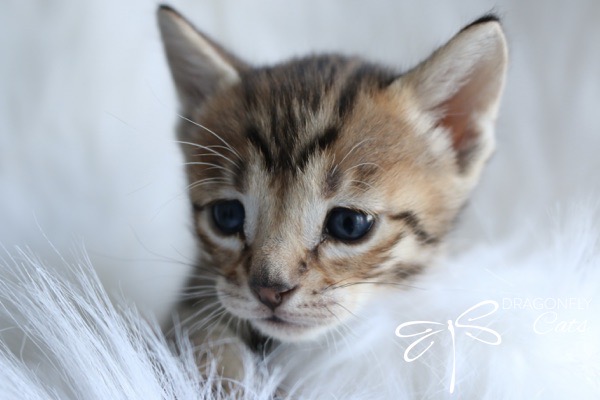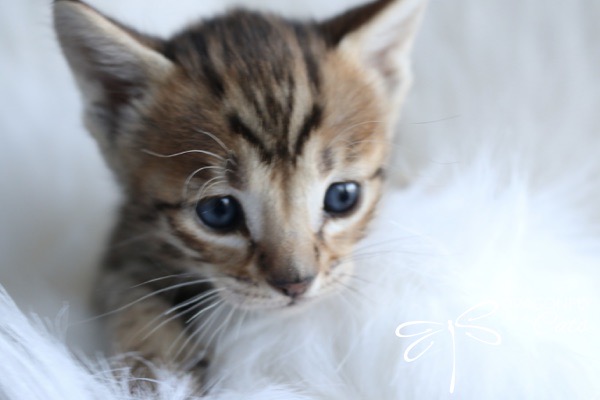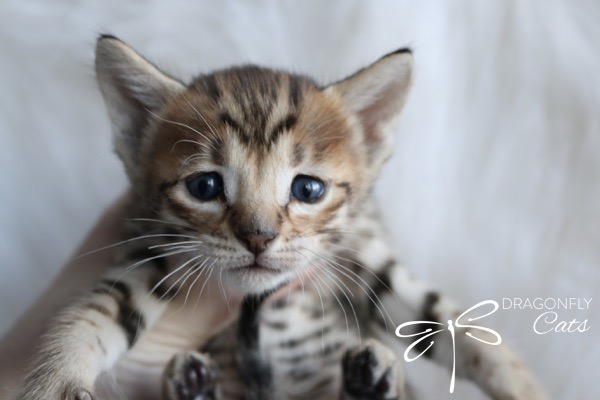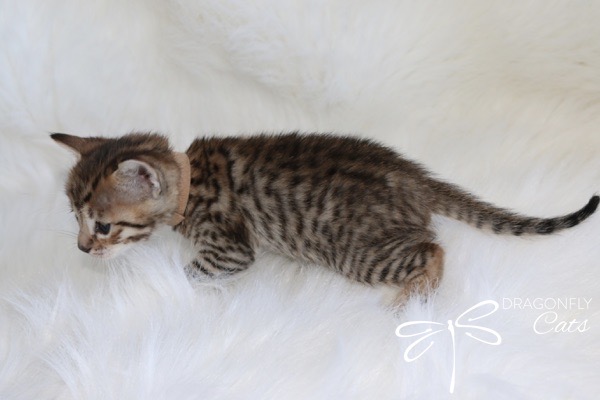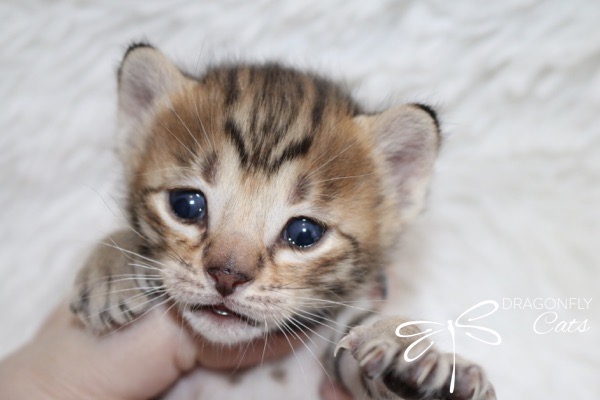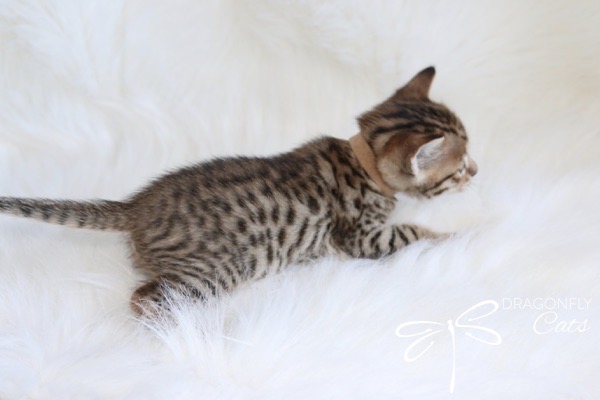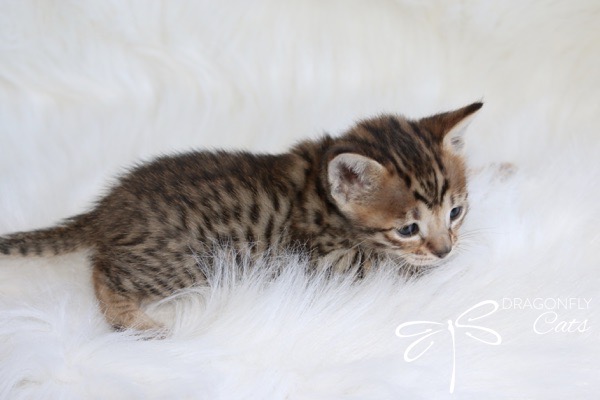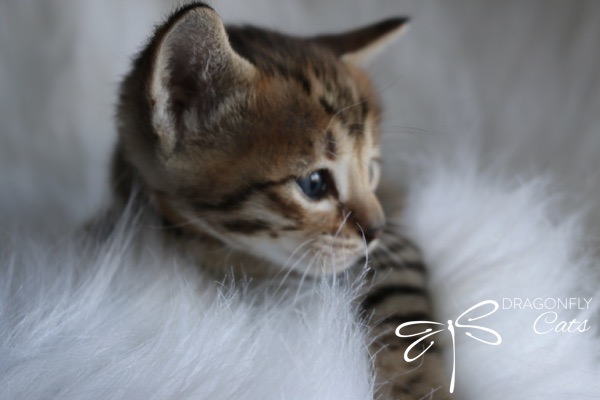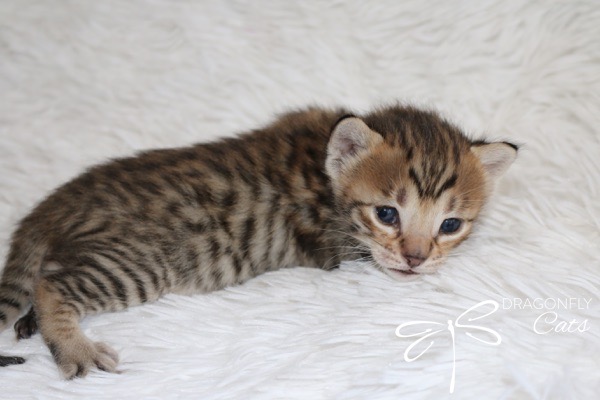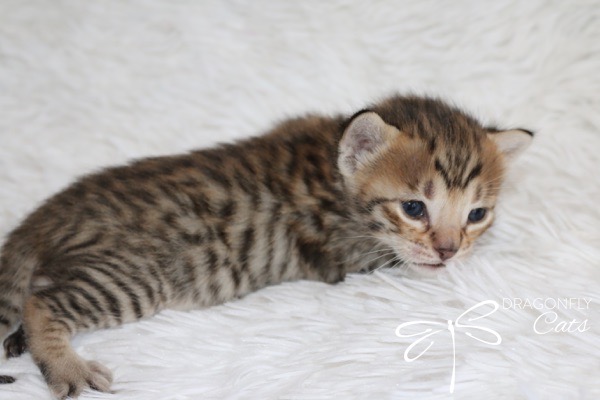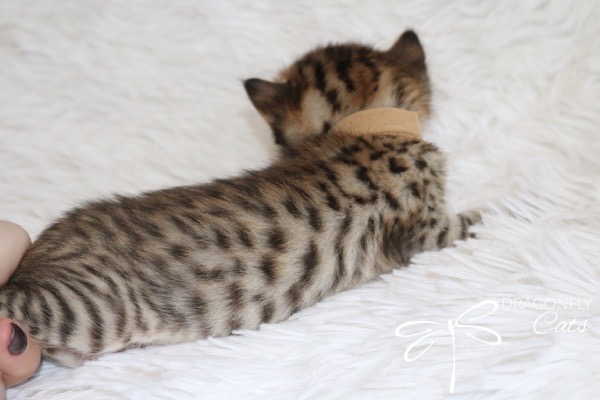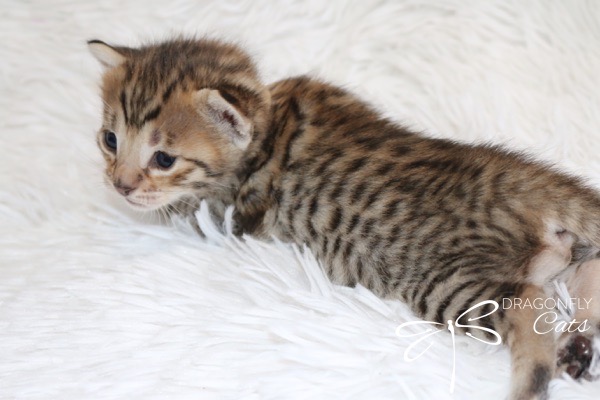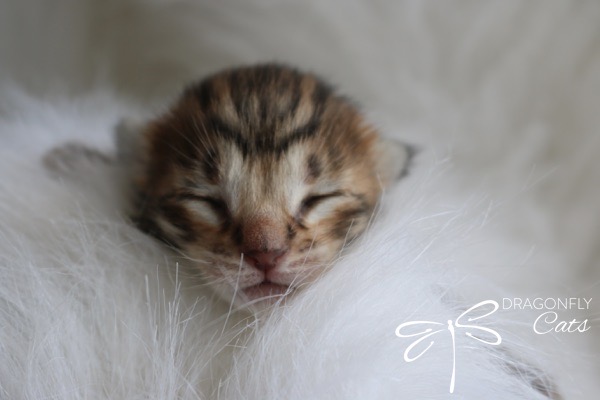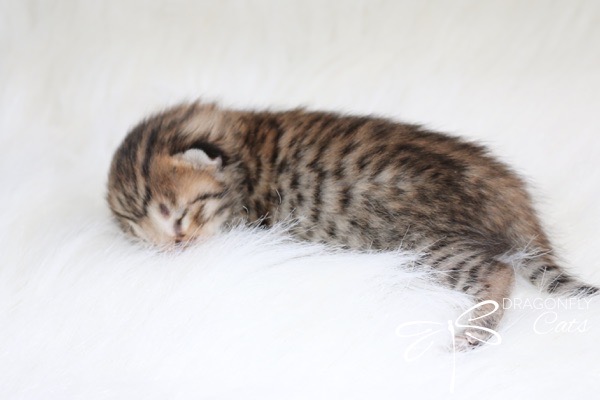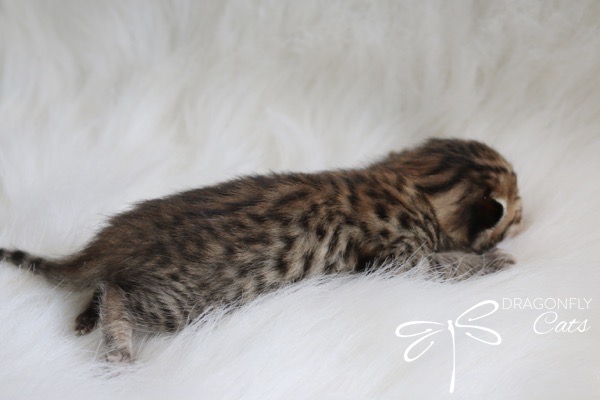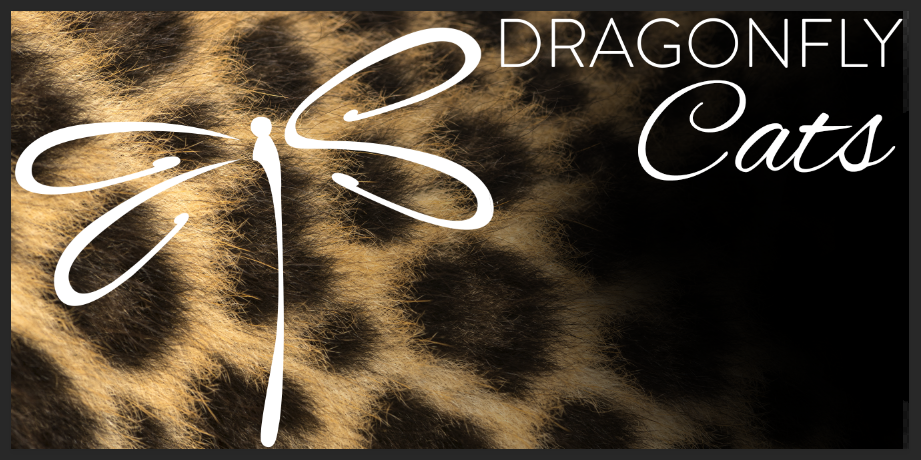 Dragonflysv Zecco Tag F5 SBT
This little guy is  one of the most affectionnate boy we have here! He is purring all the time and is a super gentle boy! Homebred and home born we are very proud of this little guy and are eager to see what he will bring into our program
 Color: Brown Black spotted Tabby