Welcome to our savannah Stud page.
We brought to our cattery some of the best bloodlines that are highly sought after throughout the cat community and these boys are an example of what we are aiming for our program.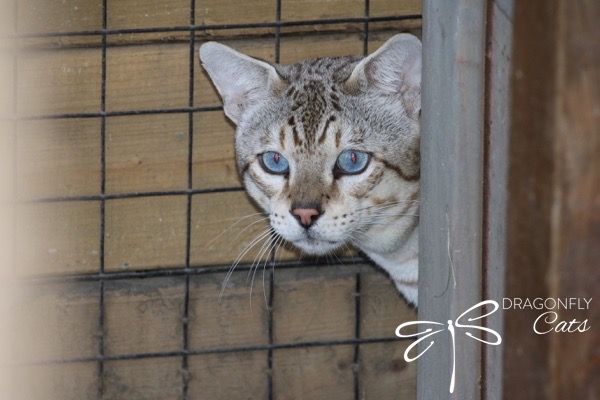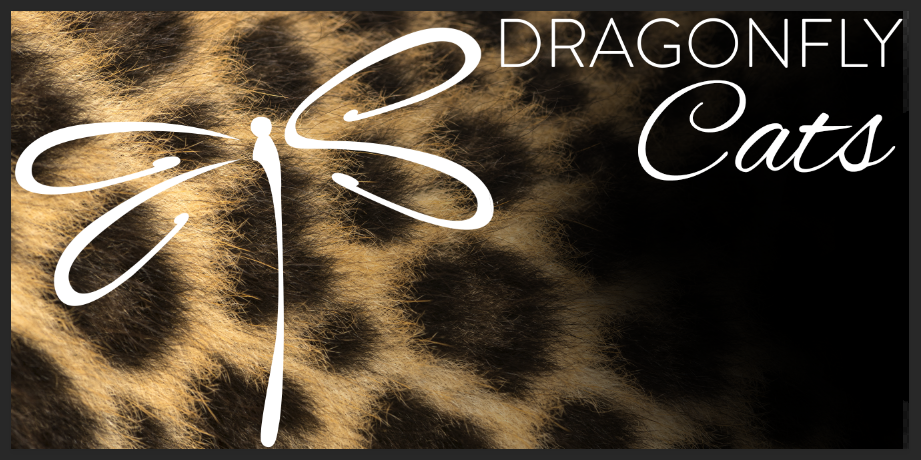 FIJI
This beautiful Snow boy  boy is an out of this world beauty.
He is proven to always out-produce himself  with outstanding kittens. We love this line and hopefully will have some of his offspring in our program in the next few months
Color: Seal Lynx spotted tabby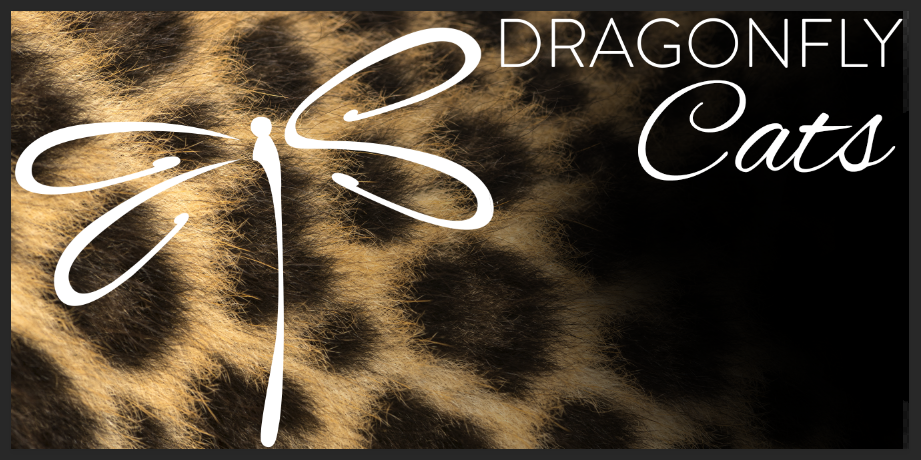 Exotikcats Salvatore
This little guy is  one of the most affectionnate boy we have here! He is purring all the time and is a super gentle boy! We want to thank Francyska at ExotikCats  for Entrusting us with this Jem.
 Color: Brown Black spotted Tabby
Exotikcats Roby Elijah
We are beyond Happy to have this big Golden  boy from incredible bloodlines.
This boy is not only spectacular to look at he is unique, playful and truly a doll.
We will be forever grateful To Francyska at Exotikcats to let us have this marvellous assets to our breeding program foundation.
Color: Brown Black spotted Tabby