Brussel Griffons up for adoption.
Please take note there is a possibility we have puppies available that are not shown on this page and its possible puppies shown on this page are not available anymore. We are trying to stay up to date as much as possible. . Feel free to inquire to verify the availability of a DragonflyGriff puppy.
A 500$ deposit is required to be on the waiting list for our next litter. Since Griff have small litters and are in demand we strongly recommend to commit.
The deposit will be applied towards the balance of your puppy.
When you'll make your pick on the litter the difference between 500$ and 25% of the total price will have to be paid in order to reserve your puppie.
If you were not on the waiting list then deposit is 25%.
The remaining balance is due upon delivery.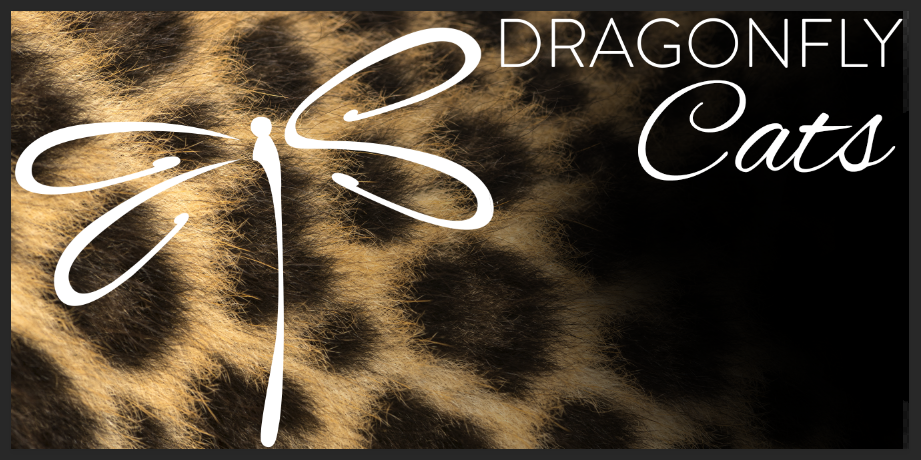 DragonflyGriff Puppy
Coat:
Sex:
Color:
Status: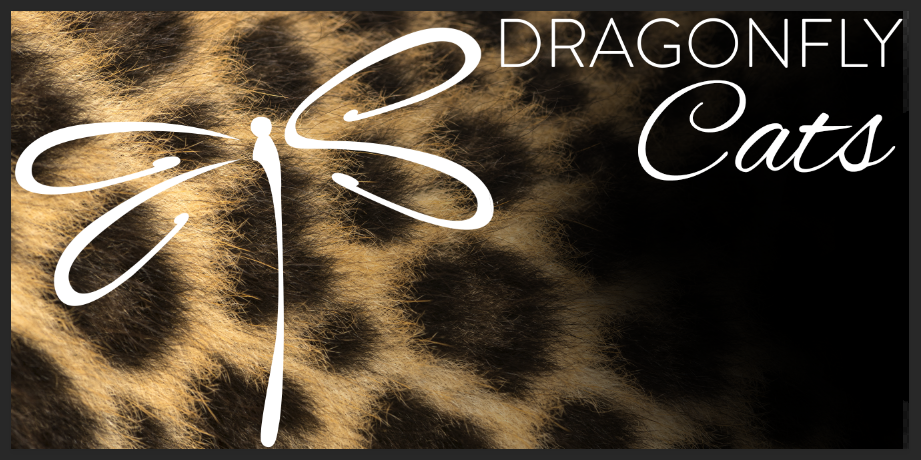 Our Queens are resting.
NEXT LITTER SUMMER 2023
We currently don't have any puppies available. Please Follow us on Facebook/instagram to be informed of which pairing will be made for our next pregnancies in order to reserve your DragonflyGriff Puppy.