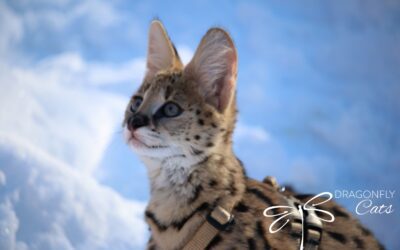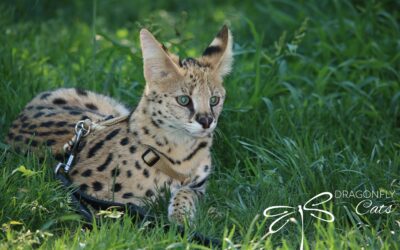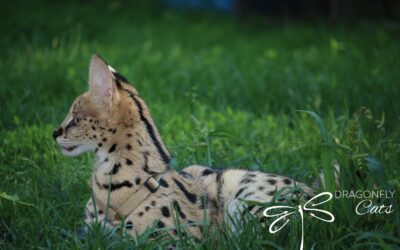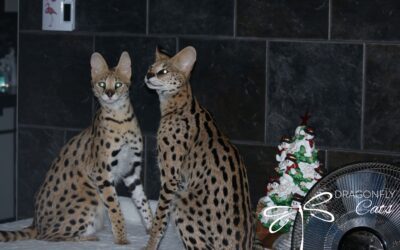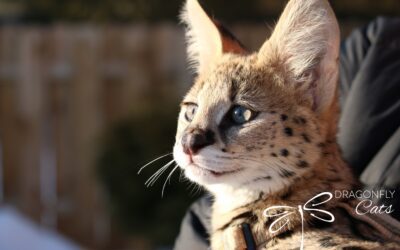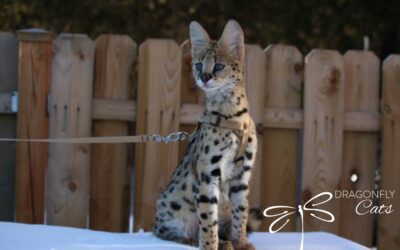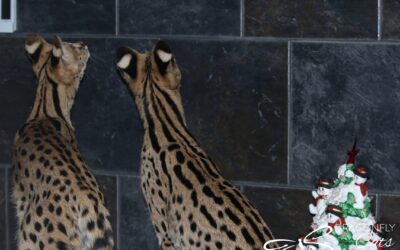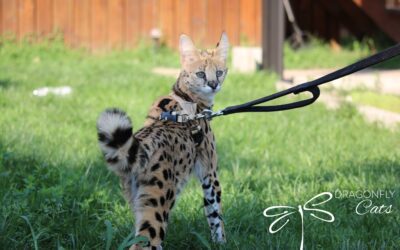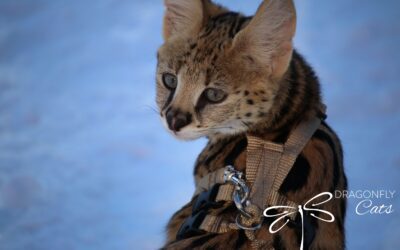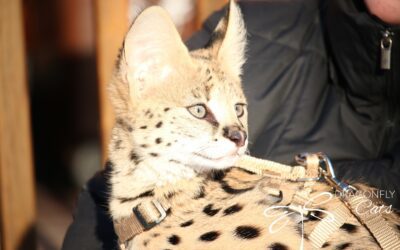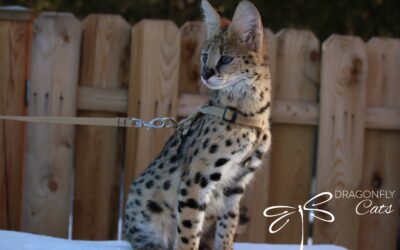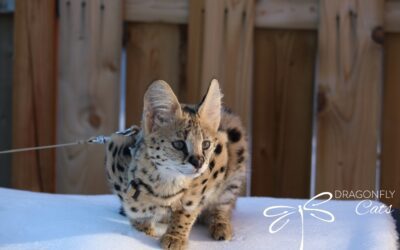 SavannahCanada Roby Lush of Dragonfly SV
Lush is our master Queen! She is quite something! Super gentle but just a look and everyone knows where they need to be and how to behave. She rules the house and everyone living in it! Even the dogs obey to her Highness! She has this little "je ne sais quoi" that makes her so special and magical. The bond is incredible and our love for her is infinite. Roby Lush has beautiful blue eyes which is rare.
PLEASE NOTE ROBY LUSH IS A WILD AFRICAN SERVAL, SHE IS NOT A DOMESTICATED CAT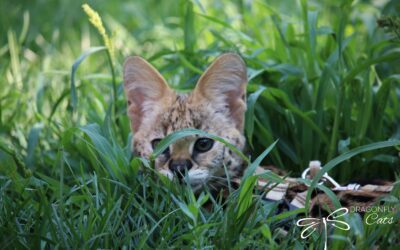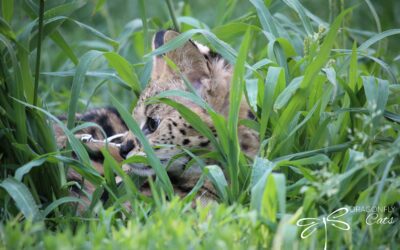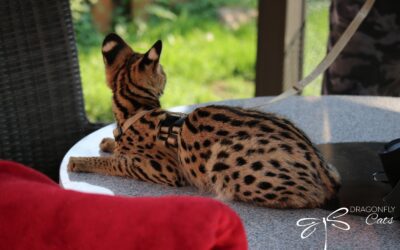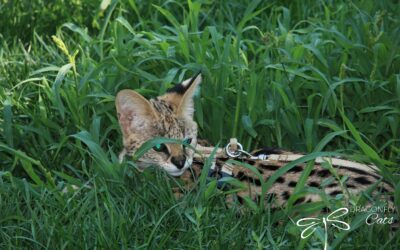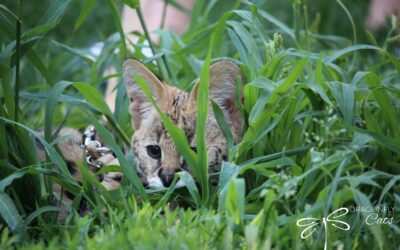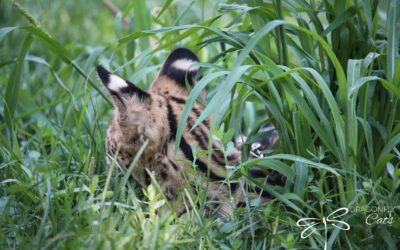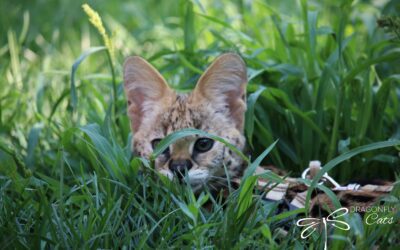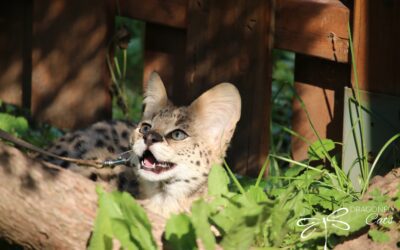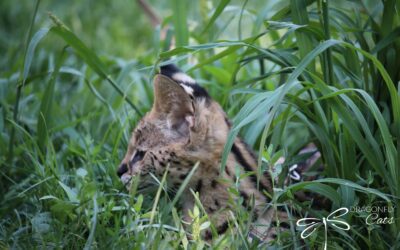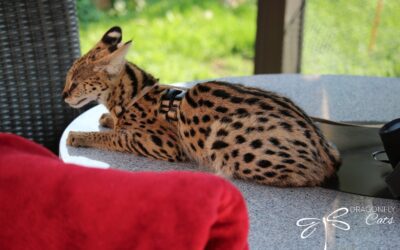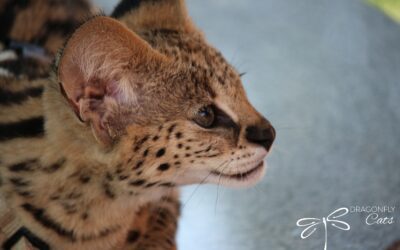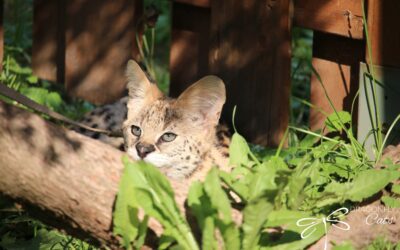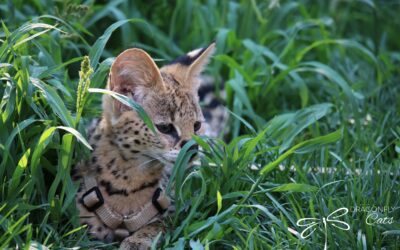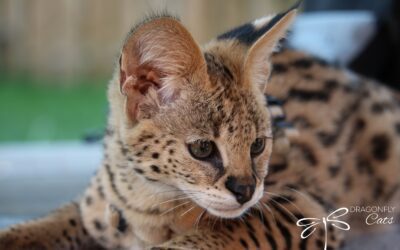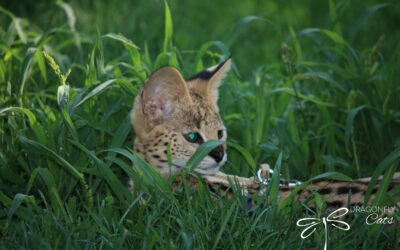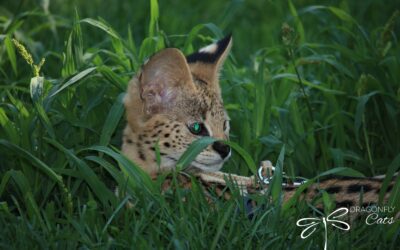 (Rip) Alonzo The Vitto of Dragonfly SV gone too soon
THE KING! Nothing more to say! Shy at first, he loves Daddy and he is gentle. He produces incredible kitten with clear eyes and is the foundation of our bloodlines.
PLEASE NOTE ALONZO THE VITTO IS A WILD AFRICAN SERVAL, HE IS NOT A DOMESTICATED CAT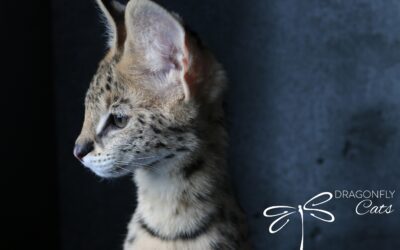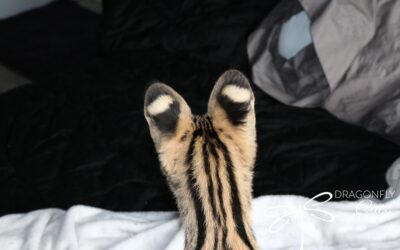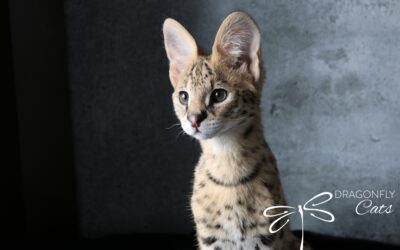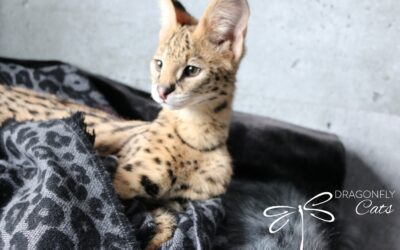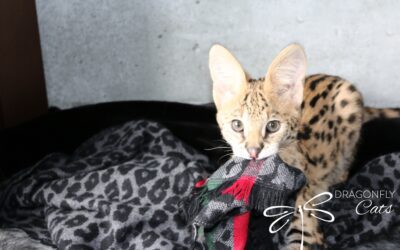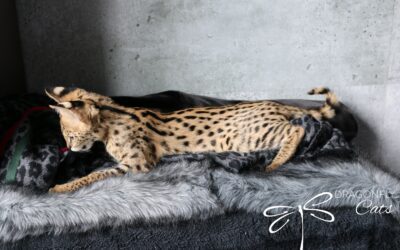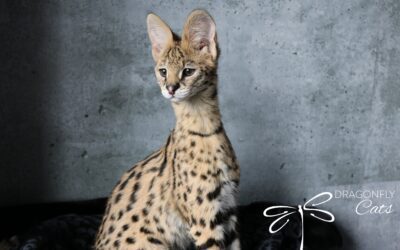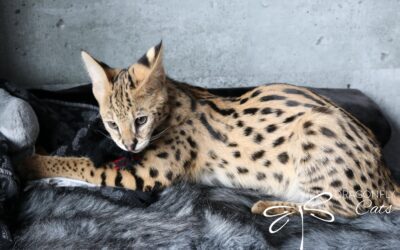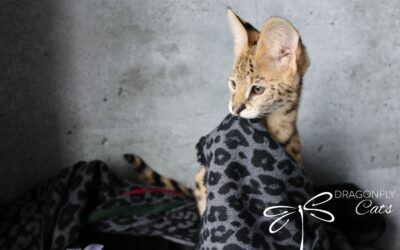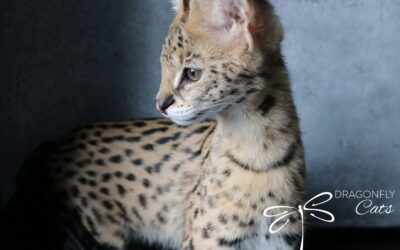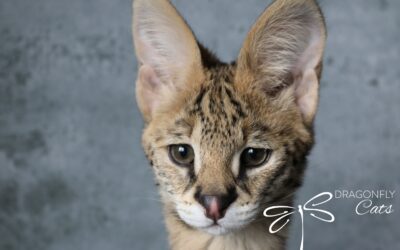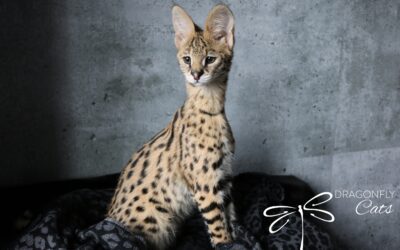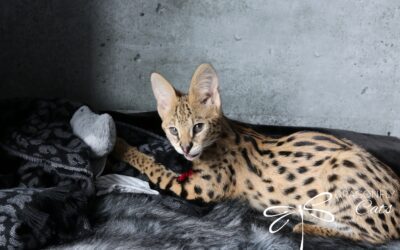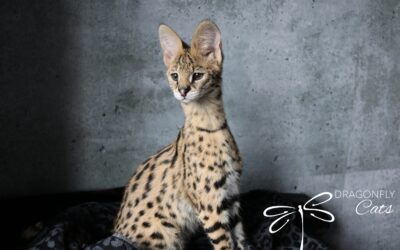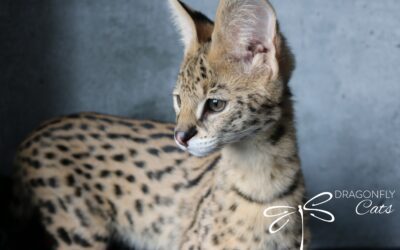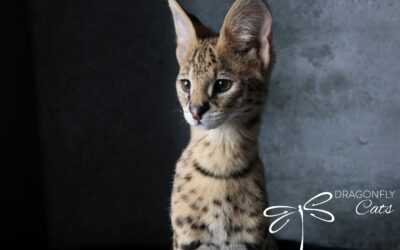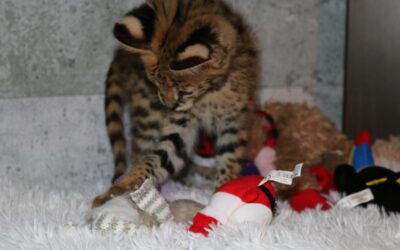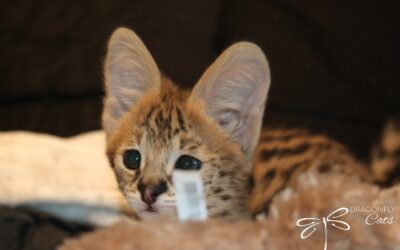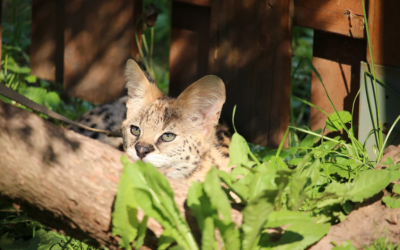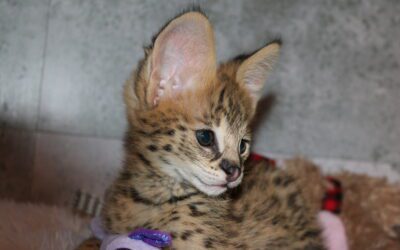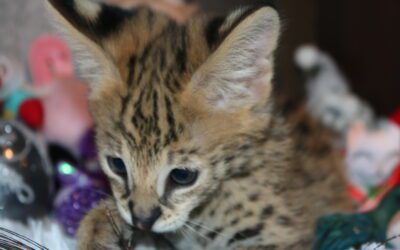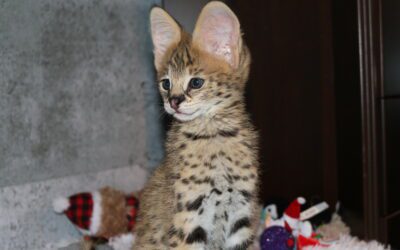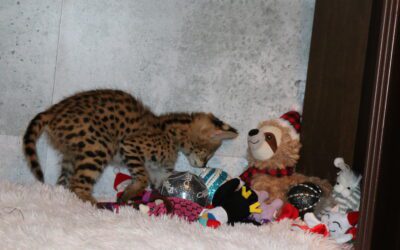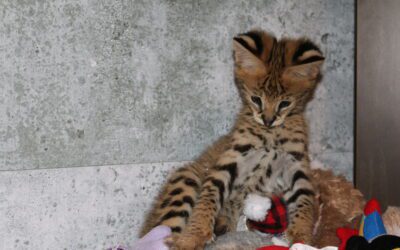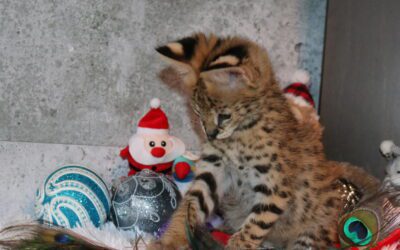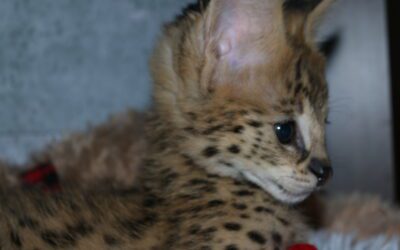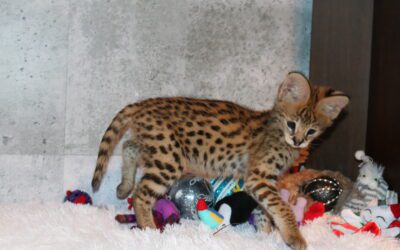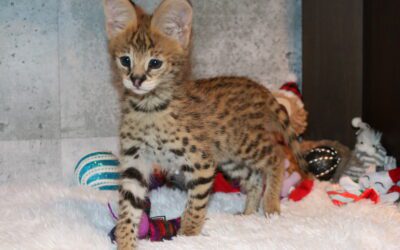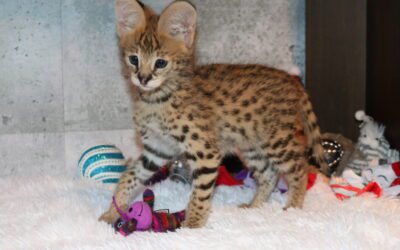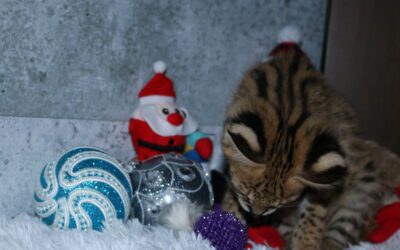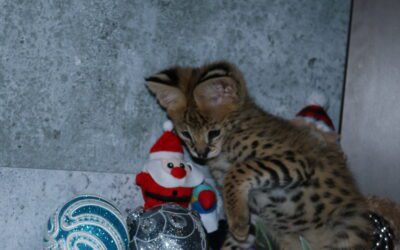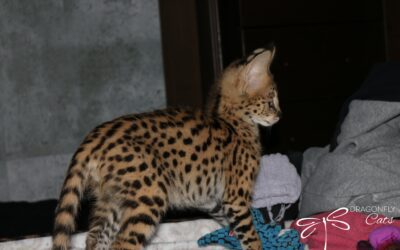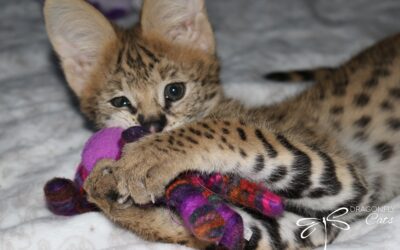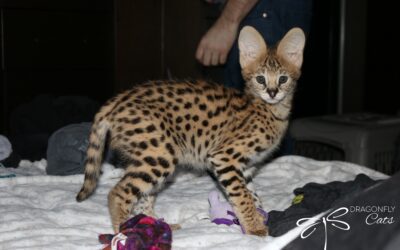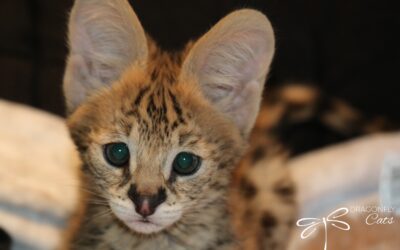 Mirko Samael Laroy of Dragonfly SV
It has been love at first sight and we fell hard for the boy! He is a gentleman and a real Love Bug. He is very precious to us and he will be use in our early generation Savannah breeding program because he has a lot to offer to the breed. We love him to the moon and back❤️
PLEASE NOTE MIRKO SAMAEL LAROY IS A WILD AFRICAN SERVAL, HE IS NOT A DOMESTICATED CAT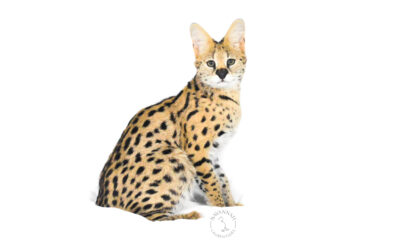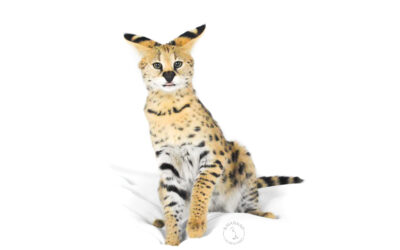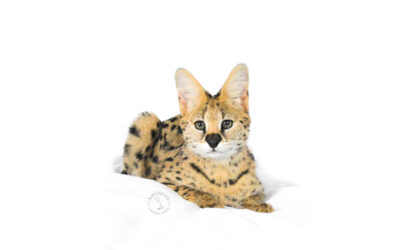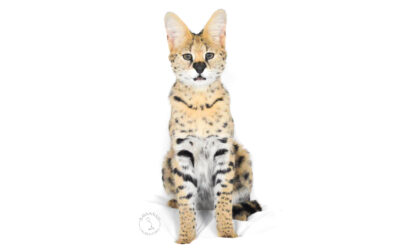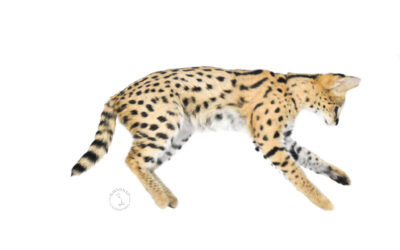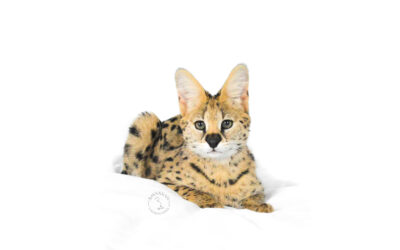 Enzo
Out of Roby Lush and Alonzo he is the exact copy of his daddy who passed away in september 2020. Alonzo's left us but we still have his legacy with his beautiful son.
PLEASE NOTE ENZO  IS A WILD AFRICAN SERVAL, HE IS NOT A DOMESTICATED CAT