Cubs up for adoption.
Please take note there is a possibility we have cubs available that are not shown on this page and its possible cubs shown on this page are not available anymore. We are trying to stay up to date as much as possible. Feel free to inquire in order to confirm the availability of your next DragonflyCats Serval.
Please refer to our Serval Reservation informations section.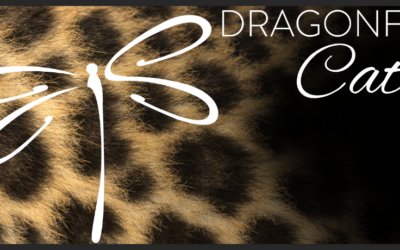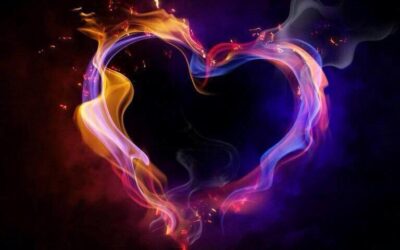 Our Queen is resting.
We currently don't have any Cubs available. Please follow us on facebook and/or Instagram to be up to date on our next pairing and litters.