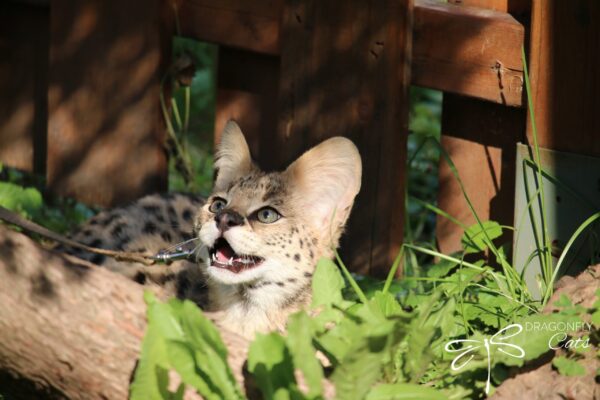 DragonflyCats
Bengal • Savannah • Serval • Safari
We pride ourselves in producing exotic cats with wild appearance and gentle temperament. We have brought to our cattery some of the  best bloodlines  highly sought after throughout the feline community.
Socializing our kittens and cats is a priority for us at Dragonflycats.
We wants our kittens to be as confident as possible in order to ease their transition into their forever home. We also provide great lifetime support to our adoptive family.

CCC Club member
Chats Canada Cats is the canadian cat registry.  The association is aiming  to incorporate the cats under the animal pedigree act in Canada. The CCC also provides training and support to breeders and buyers.

All our cats are TICA registered
The International Cat Association is considered the world's largest genetic cat registry. Originally a North American organization, it now has a worldwide presence. The organization has a genetic registry for pedigreed and household pet cats and is one of the world's largest sanctioning bodies for cat shows.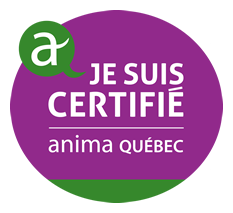 ANIMA-Quebec Certification
The Anima-Quebec certification oversees to the safety, the well-being the genetics testing and caring of animals in breeding programs and facilities.
Anima-Quebec certify that each kitten coming from a certified breeder has met all the highest standards of animal well being in the industrie.
New  and futur  DragonflyCats  kitten owners can rest assure they will get outstanding healthy cats.

All our felines are fed with Royal Canin food.
Precision health nutrition for cats. Each formula has been created to deliver nutrition tailored to your cat's health needs whatever their  age or lifestyle.
Find everything you need to know about your cat and so much more on this blog.