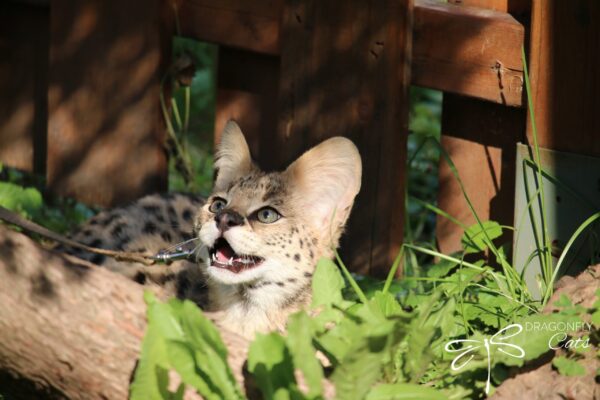 DragonflyCats
Bengal • Savannah • Serval • Safari
At Dragonflycats we pride ourselves on breeding exotic cats with fierce looks and gentle temperaments.
We have brought into our cattery some of the finest bloodlines of Savannah, Serval and Bengal cats that are highly sought after in the cat world.
Socialization of our kittens and cats is a priority for us at Dragonflycats. We want our kittens to be as confident as possible to help them transition into their new homes. Lastly, providing lifelong support to our adoptive families is also one of our priorities.
Savannah & Bengal cats for sale
Find out our latest arrivals of newly bred Bengal & Savannah cats available for sale or reservation. Each of our kittens embody the true essence of their breed by their physical appearance as well as their temper.

CCC Club member
Chats Canada Cats is the canadian cat registry.  The association is aiming  to incorporate the cats under the animal pedigree act in Canada. The CCC also provides training and support to breeders and buyers.

All our cats are TICA registered
The International Cat Association is considered the world's largest genetic cat registry. Originally a North American organization, it now has a worldwide presence. The organization has a genetic registry for pedigreed and household pet cats and is one of the world's largest sanctioning bodies for cat shows.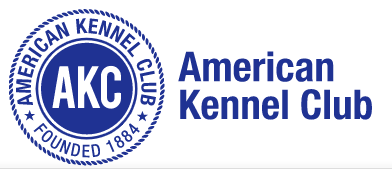 All our felines are fed with Royal Canin food.
Precision health nutrition for cats. Each formula has been created to deliver nutrition tailored to your cat's health needs whatever their  age or lifestyle.
All our puppies are registered with the American Kennel Club.
Find everything you need to know about your cat and so much more on this blog.