We are TICA registered!
All of our cats are raised in-home with us, participating in a day-to-day family life routine. As a result, they are well socialized from an early age with a lots of love and attention.
We work hard to make sure that when the time comes to take your kitten home, they are fully prepared. We are always available to help our kittens families long after they go home.
Our kittens are individually evaluated and priced accordingly.
Our Kings and Queens have all the recommended testing offered through UC Davis by recommendation of our Veterinarians.
Neglect or abuse will void any and all guarantees.
The price of kittens includes:
Spay/Neuter

TICA and ChatsCanadaCats registration

Vaccination

Microchip

2 Year congenial warranty (see exclusions and conditions)

14 day viral guarantee

Royal Canin starter kit

Health Records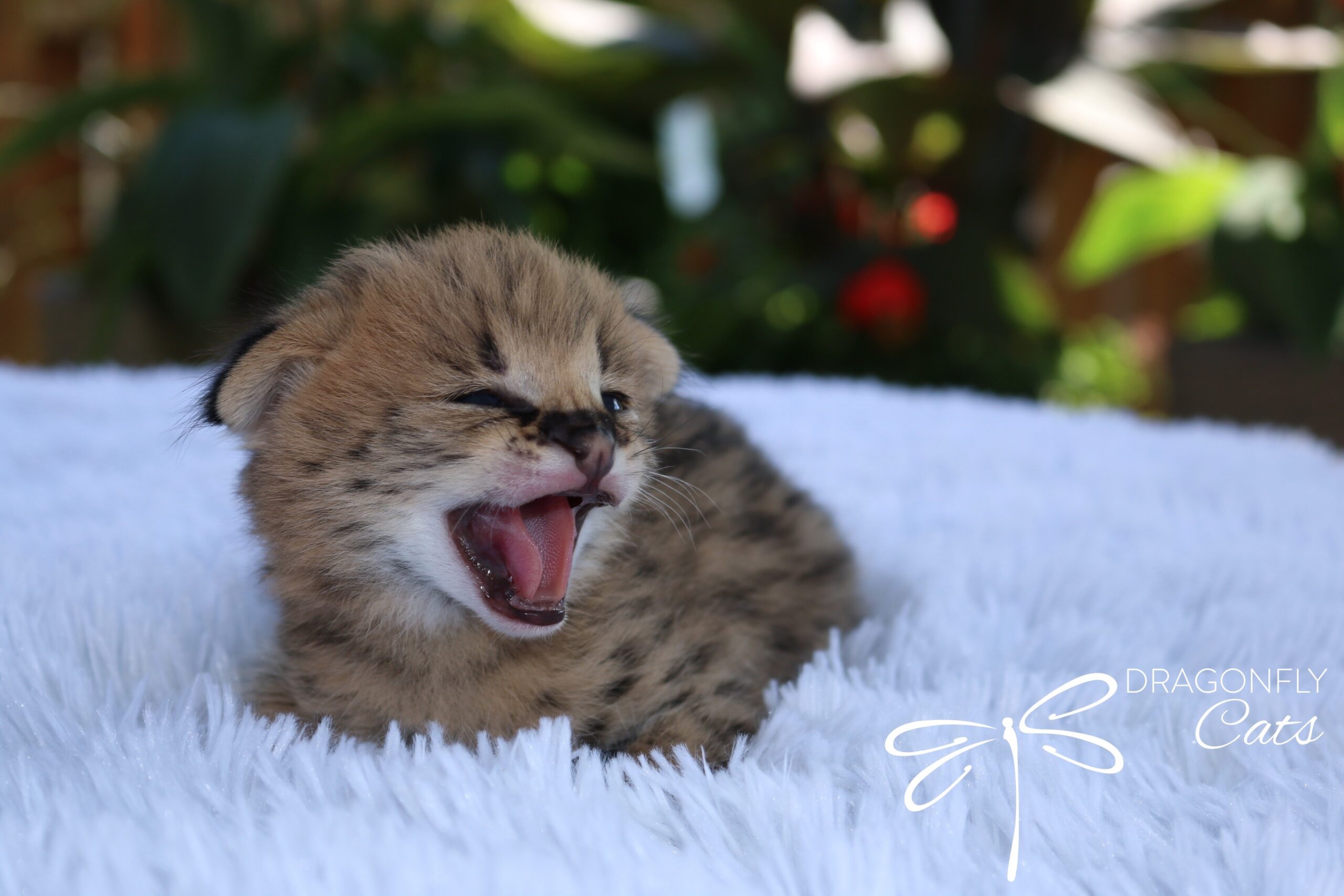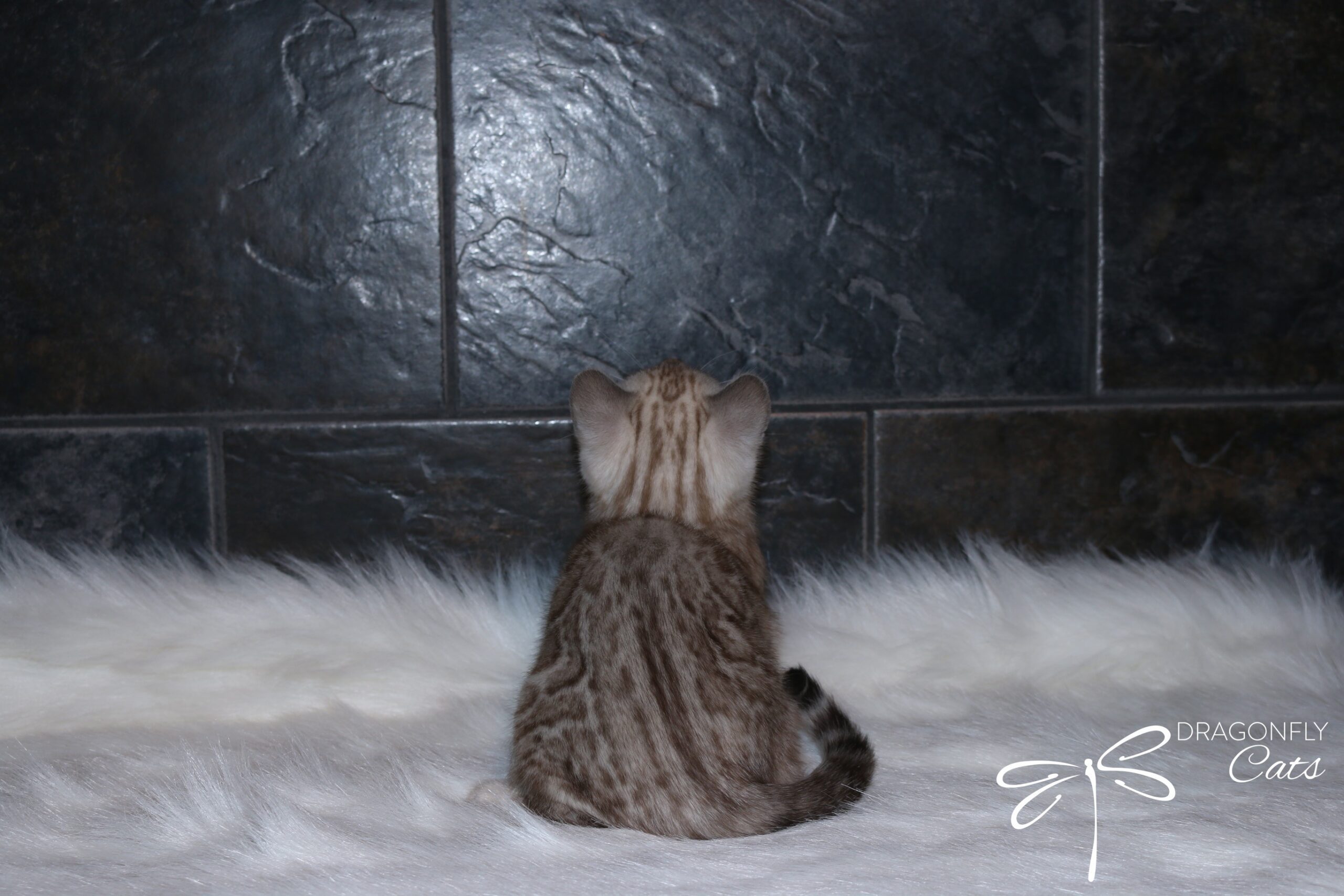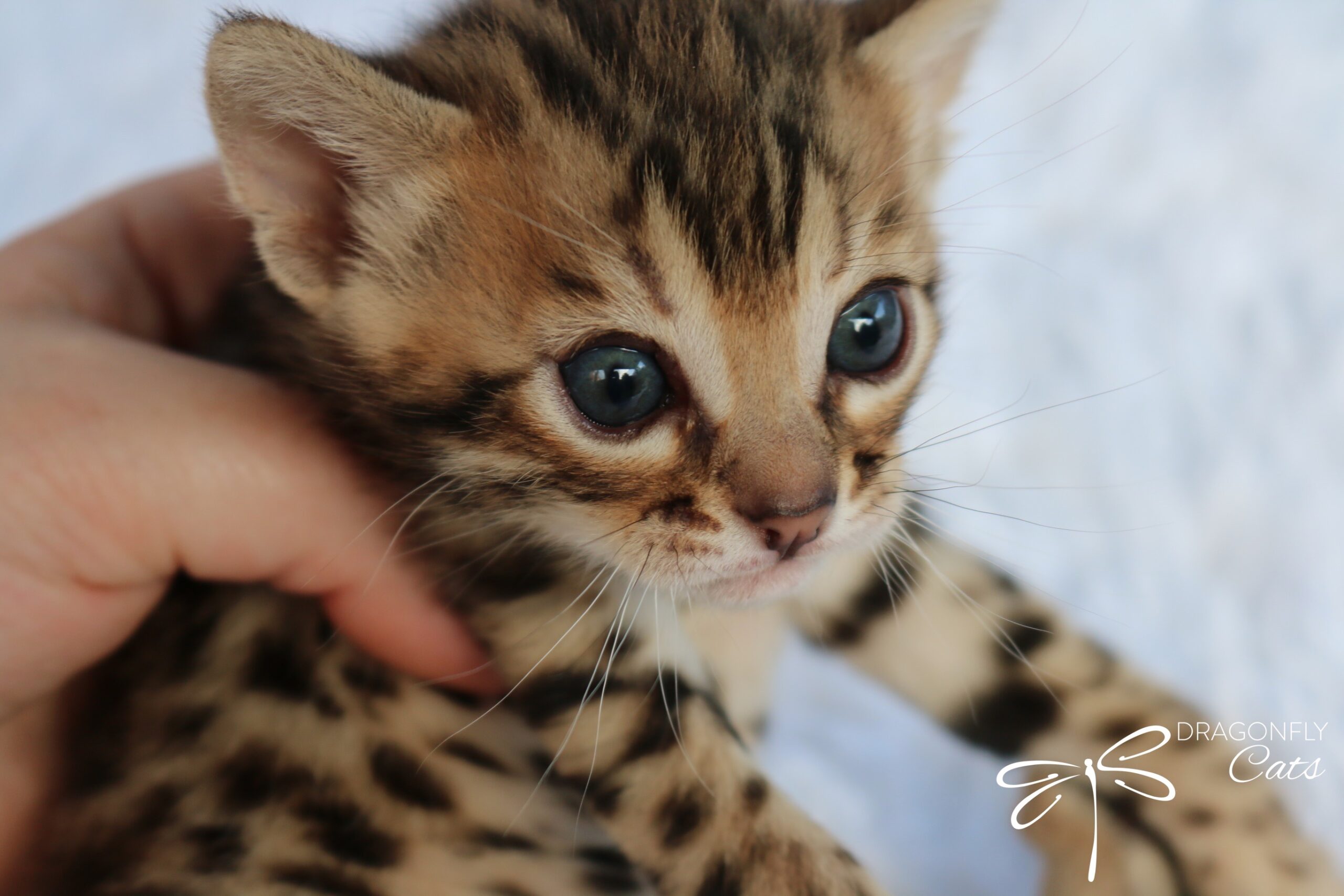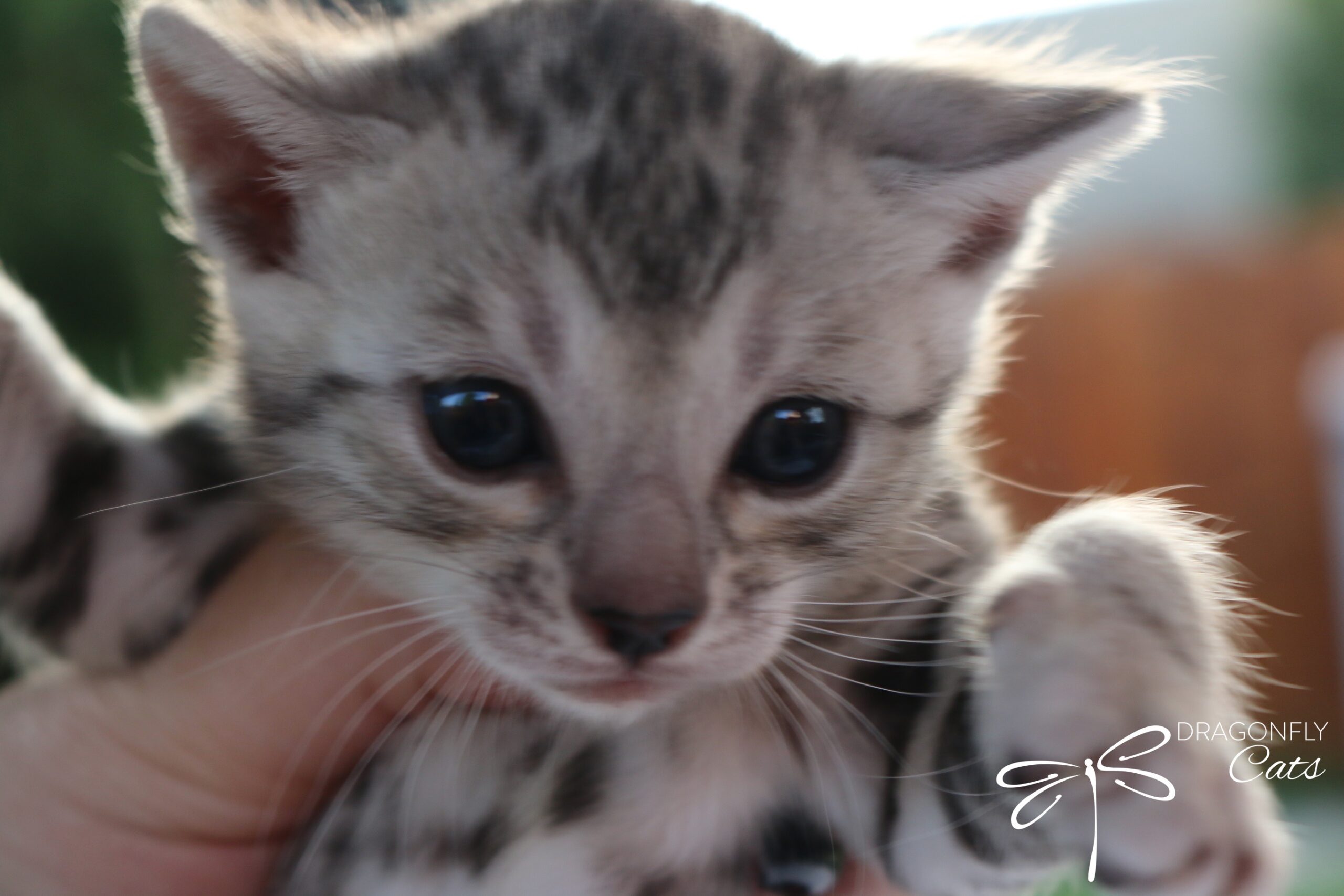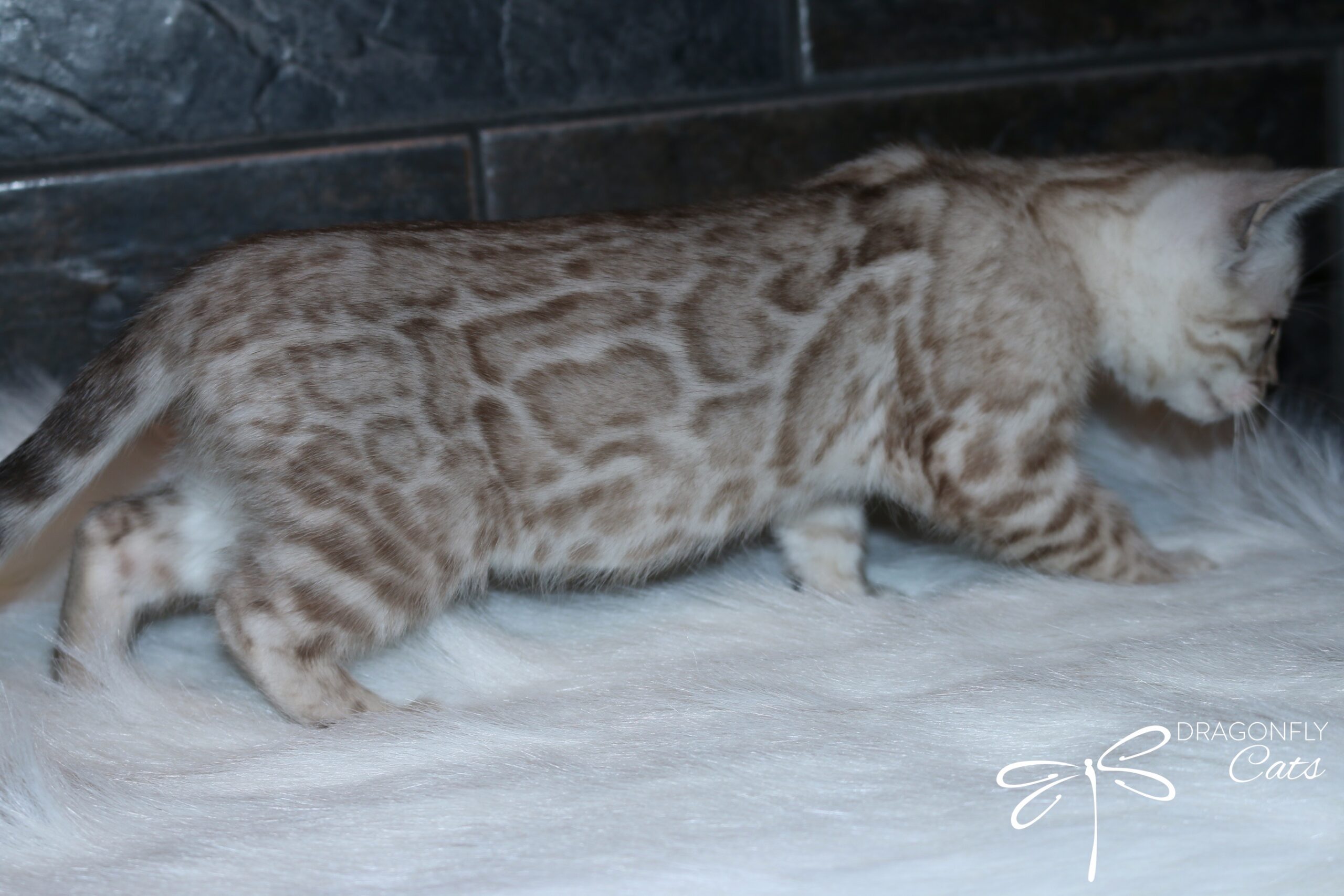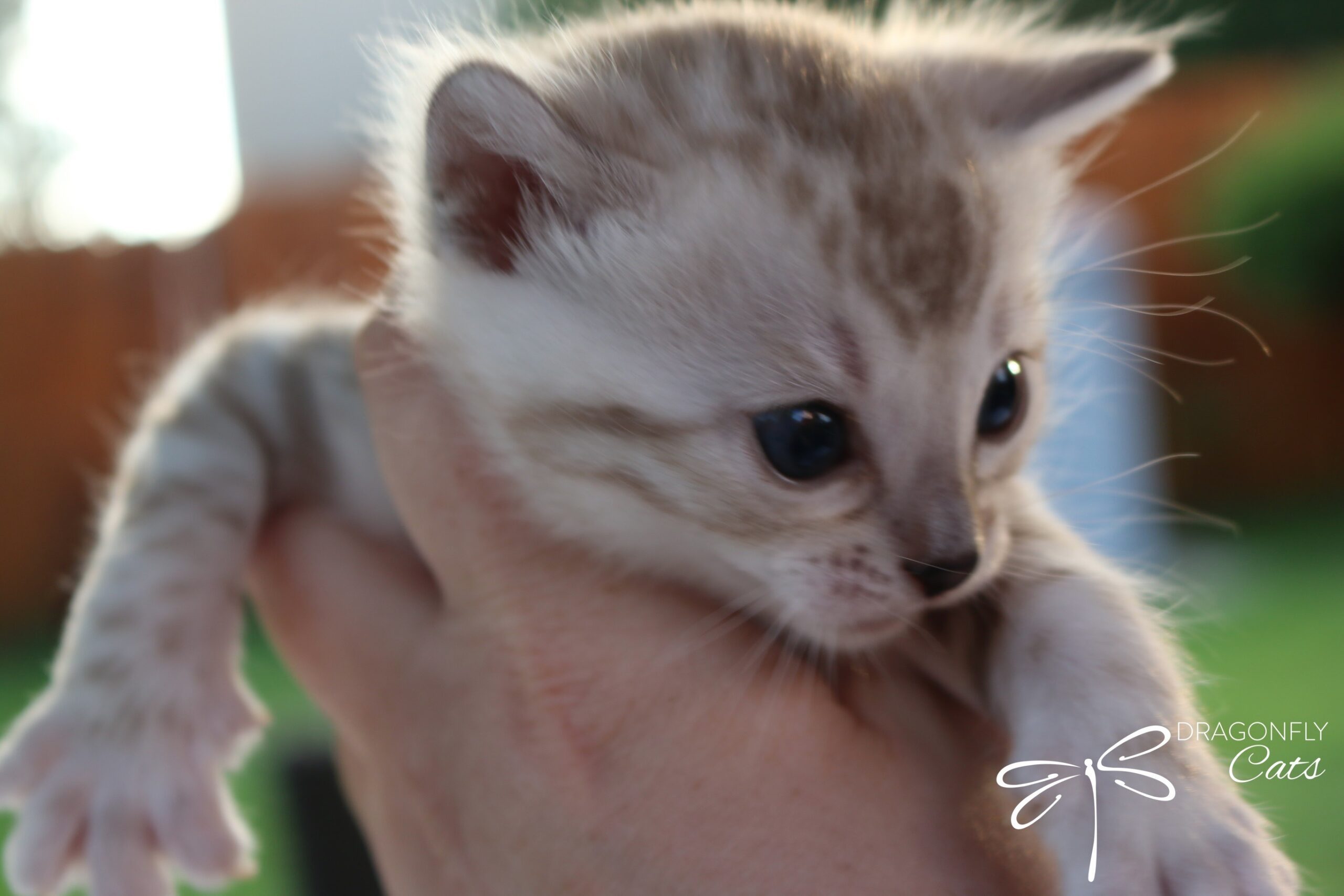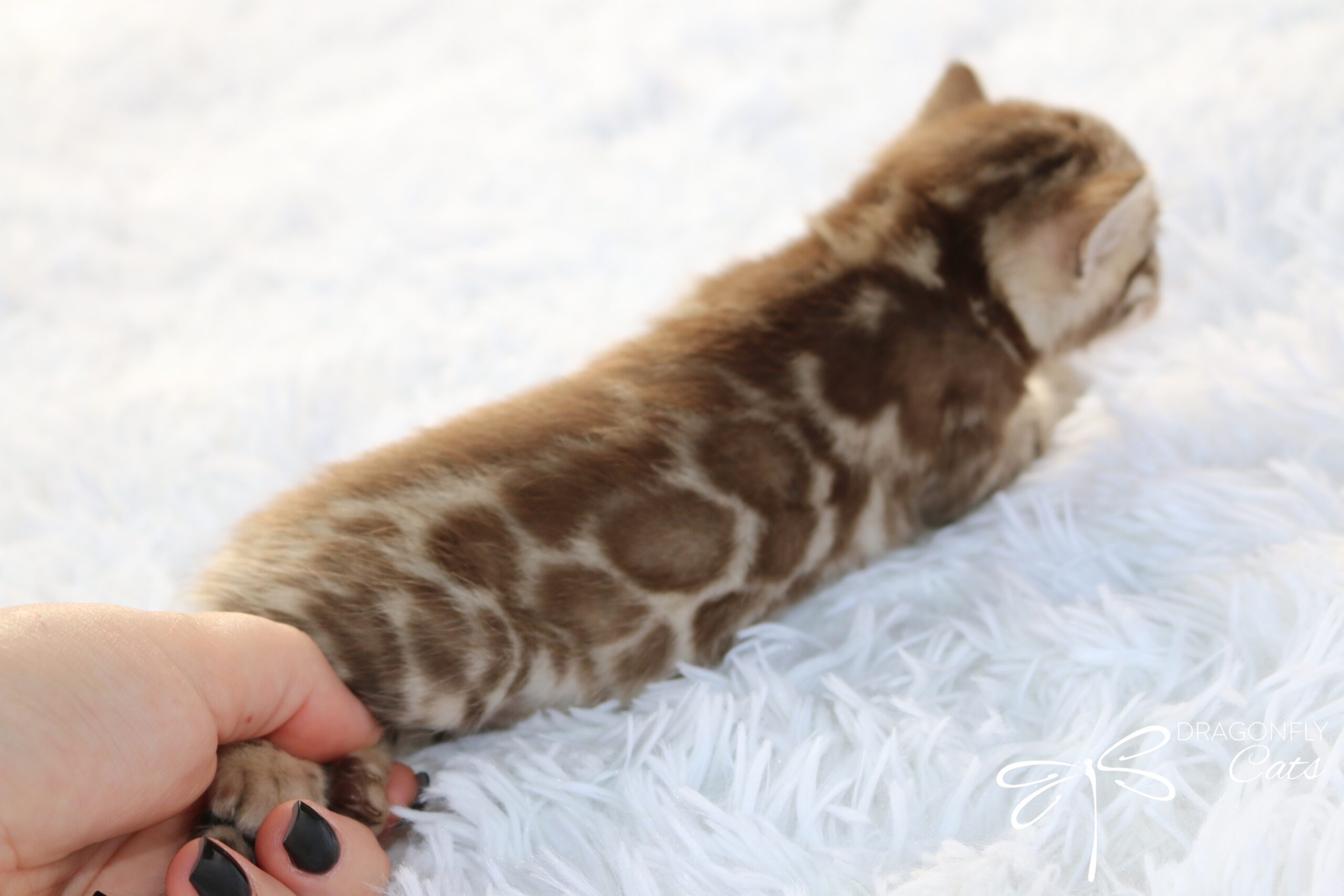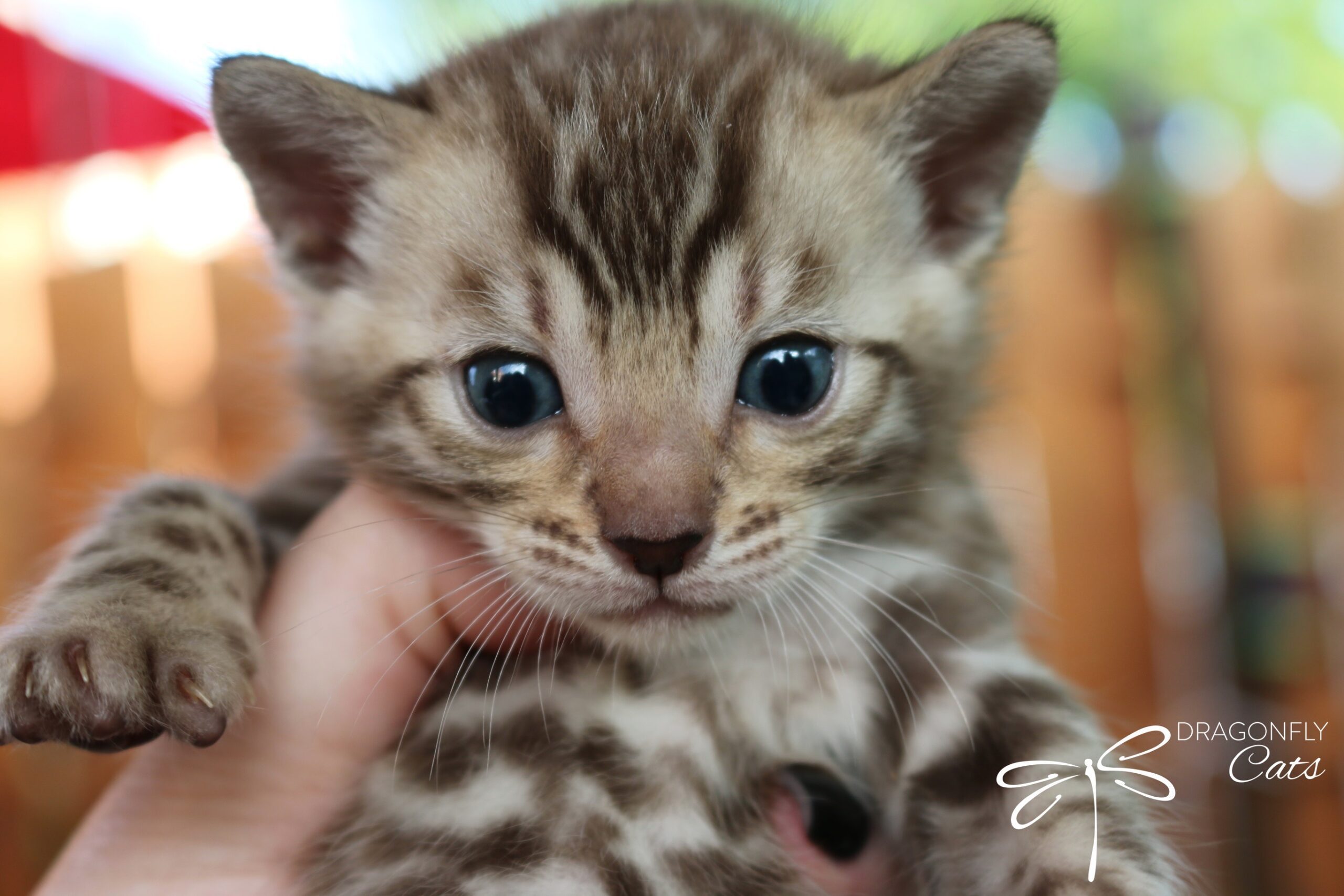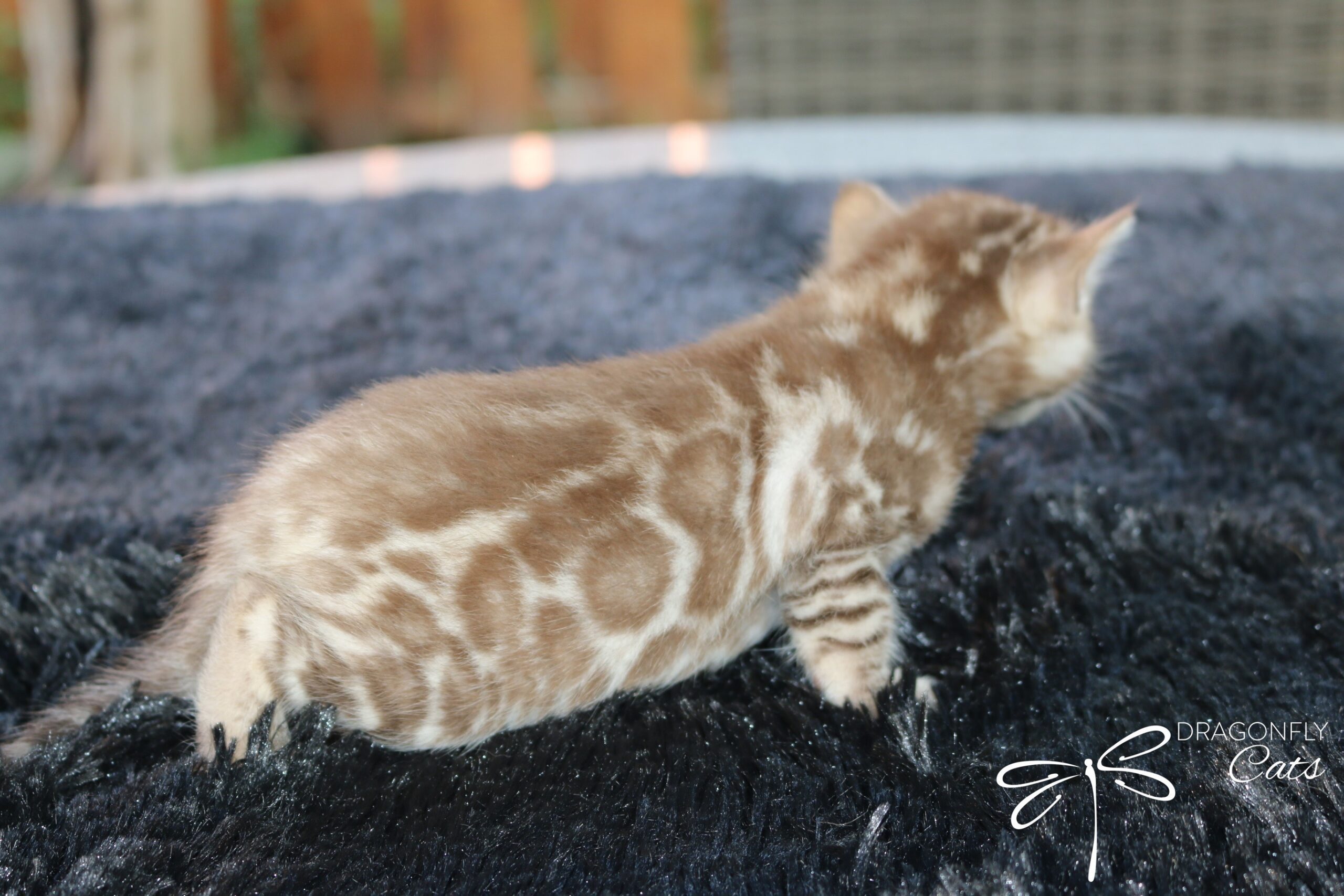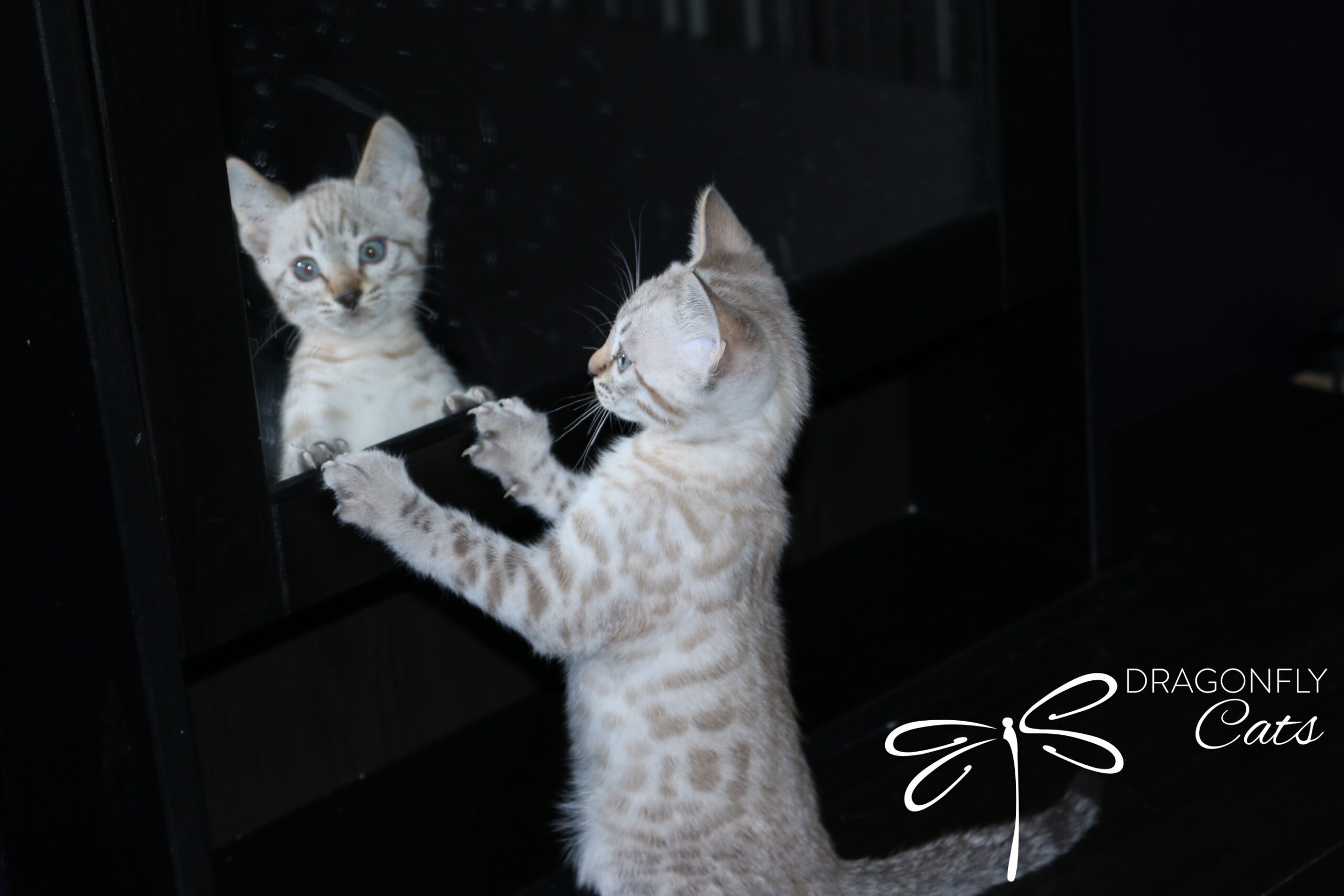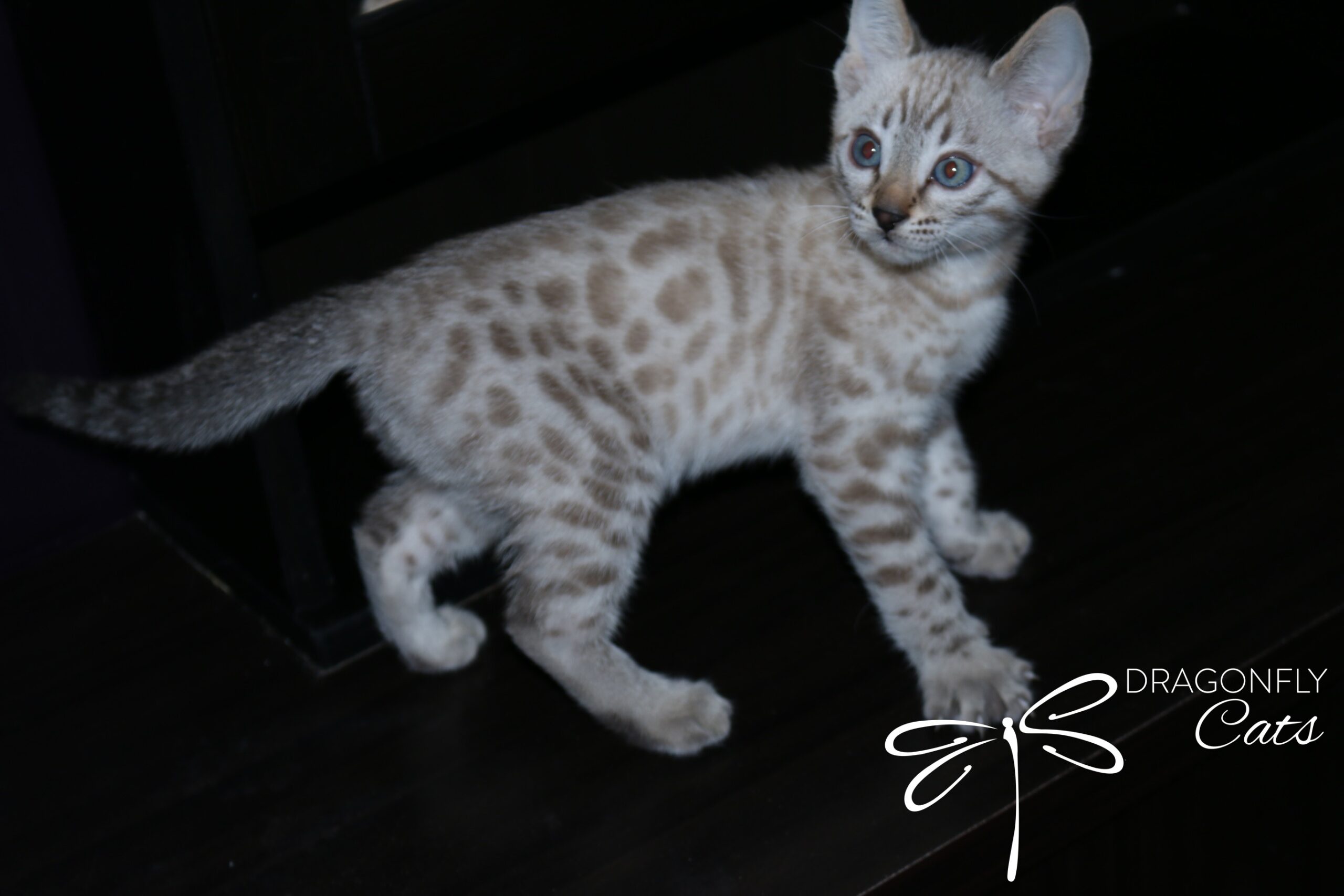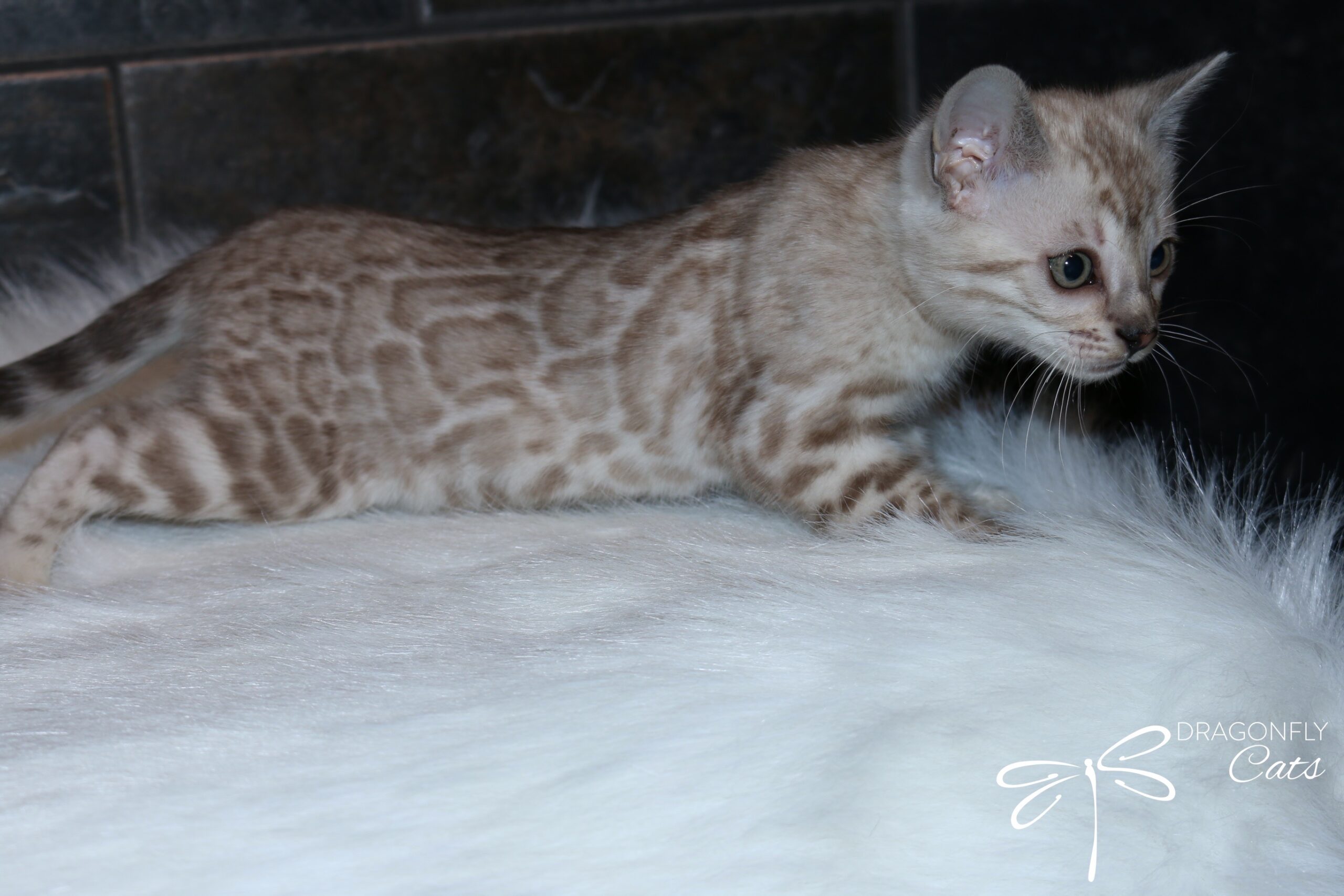 To hold a kitten, we require a 30% deposit of the price of a kitten.
The remaining balance is due upon delivery in cash.
If shipping is required, the remaining balance is due 2 week prior to shipping.
Deposits are non-refundable and non-transferable because they used to maintain the cattery and wellbeing of our animals.
Without deposits we don't produce. Once the kitten is chosen and the deposit is received, you are AGREEING to take this kitten.
If you change your mind along the way, your deposit will not be refunded. The older the kitten gets, the harder it is to find a family.
We reserve the right to refuse sale to any party at any point during the the adoption process.
If WE cancel you will will be refunded.
The deposit amount will be deducted from the final balance. If you decide to cancel your reservation, no refund will be made, regardless of the reason for the cancellation.
Deposit payments can be made by money order, e-transfer, paypal, square or cash.
Visitors are not allowed in the cattery but we accept visitors at our office.
We only allow virtual tour of the cattery.
We want to avoid any kind of contamination for our kittens that still have an undeveloped immune system.
Once the deposit is made, you will receive updated pictures/videos every 10-14 days and news.
Parents can be seen on our website or by videos. Visitors are not allowed in the maternity ward or in the Cattery near our cats.
We ship worldwide and we take care of everything including paperwork, health certificates and permits needed on our end.
Shipping expenses are extras and are not included in the price of your kitten.
All our kittens have been seen by our vet and have a clean bill of health.
We do require that you have your new kitten checked by your veterinarian within 10 days of arrival to activate your guarantee.
The kitten must be scanned for his microchip number which must be written on all vet reports.
The kitten is guaranteed 2 years from the date of the sale against life threatening or life altering conditions.
No cosmetic problem is guaranteed.
If the cat is declawed, all guarantees are void.