We pride ourselves on producing wild-looking exotic cats with a gentle temperament.
In our cattery, we have some of the best and most sought-after lineages in the entire feline community.
Socializing our kittens and cats is a priority for us at dragonflycats.
We want our kittens to be very confident in order to ease their transition to their furrever home.
We also provide lifetime support to our adoptive family.
Savannah and
Bengal
professionally
raised in a
family environment.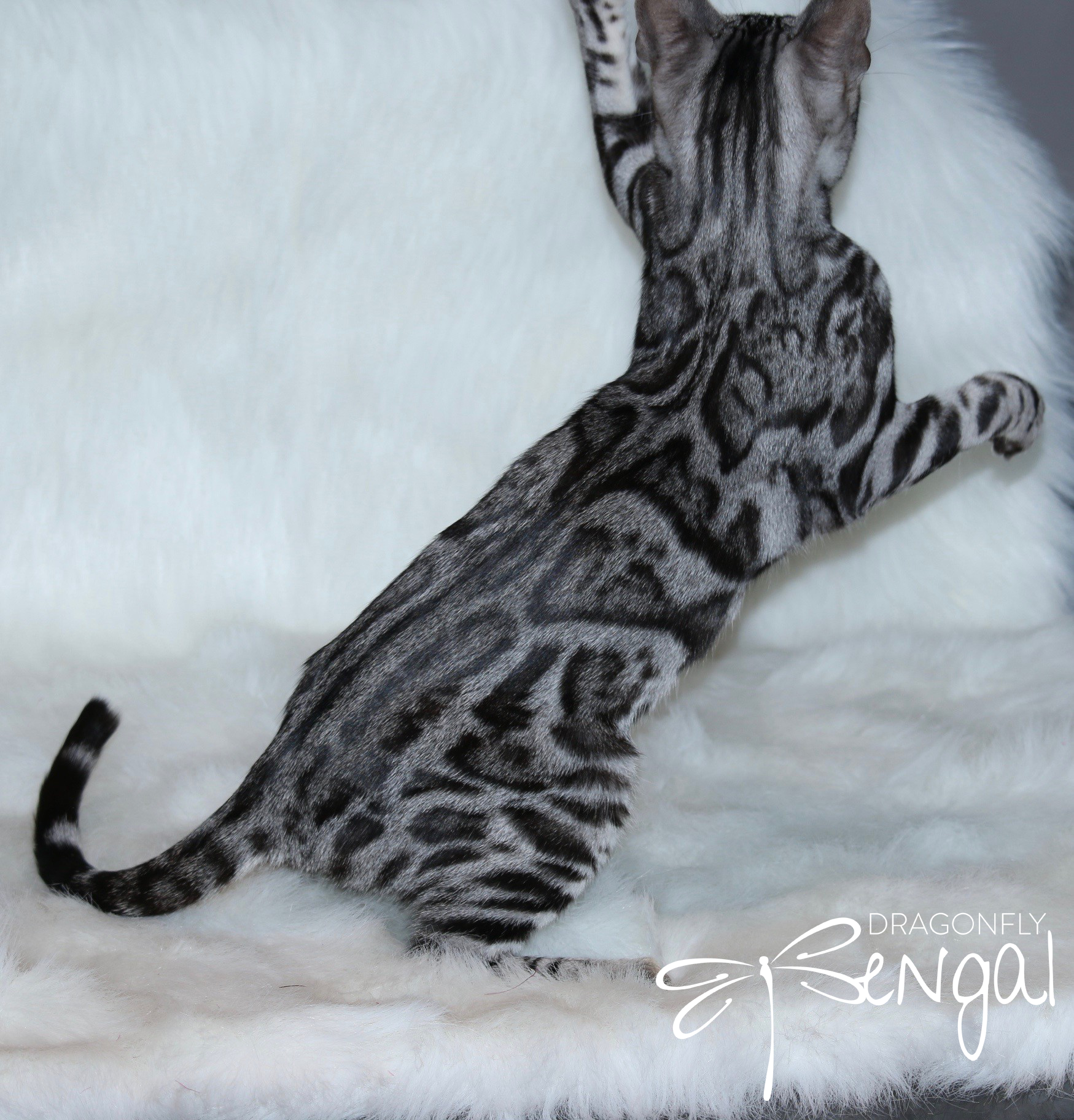 Here at dragonflycats we specialize in high-quality exotic kittens, genetic testing, and socialization from the early stages of a kittens life.
Our kittens are raised in-home with other cats and dogs, in order to learn to be a part of a family structure and grow to be confident.
This facilitates for when they leave to their furrever home.
All of our cats are genetically tested using MyCatScan and UCDavis to ensure they are suitable for breeding.
All of our breeding cats receive a medical follow up at the vet each year.